3 key former players that could return to Chelsea
Chelsea football club has been producing produced world-class players for several years. However, all the players can not fit in the team first team thus most of them have been loaned to other clubs or solid to rivals during the transfers windows.
Nevertheless, Chelsea has been very clever during the transfer windows when selling players. The club has been inserting a buy-back clause which will make it simple for the London-based club to bring the players back to Stamford Bridge. In this piece am going to share with you three players that might make a return to Stamford Bridge in the future.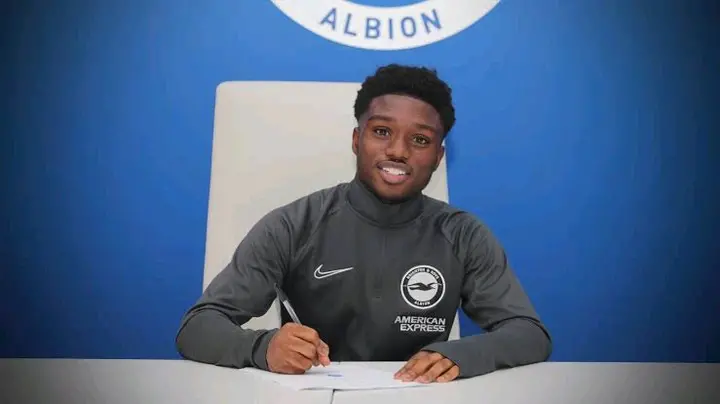 Tariq Lamptey is the first player who might return to the club in the future. A lack of playing time and competition from Chelsea captain Cesar Azpilicueta and Reece James led to the 21-year-old right-departure back's from the Blues in 2020. He is considered to be one of the Premier League's most promising right wing-backs in the future. Since joining the Seagulls, he has made 21 appearances and scored one goal.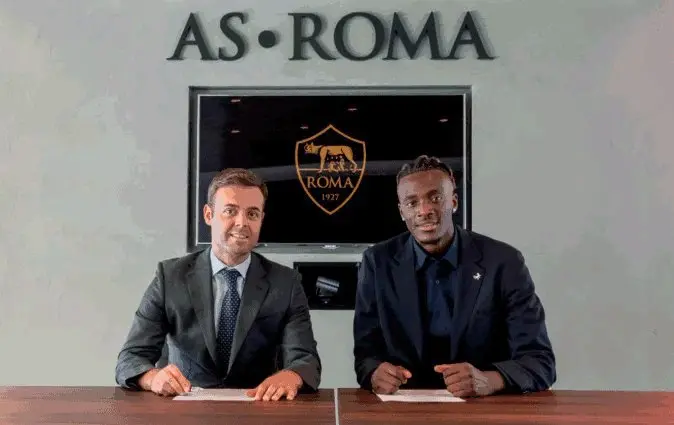 Secondly, Chelsea night is forced to resign Tammy Abraham from Roma in case they fail to secure the services of a quality striker in the future. The 24-year-old striker has already scored 12 goals and provided three assists in just 26 appearances this season. This is an outstanding performance for the young striker In addition to that, Chelsea inserted a buy-back clause in his contract thus they might get to sign him easily.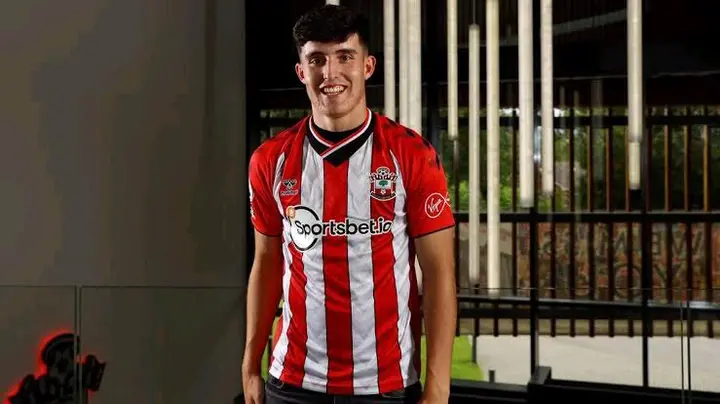 Lastly, Tino Livramental might also get a chance to play for Chelsea again. Because of a lack of playing time, the youthful and talented right-back decided to quit Chelsea. He has made a total of seven appearances for the Saints so far. Since joining Southampton, the 18-year-old has displayed outstanding defensive abilities, and Chelsea may be persuaded to sign him permanently in the future.