CHE 0-1 ARS: Bring back Tuchel, what Chelsea fans are saying about Thomas Tuchel and Graham Potter following Arsenal defeat
Following today's Premier League fixture between Chelsea and Arsenal, Chelsea fans were not quite impressed with their players performance and came out to react.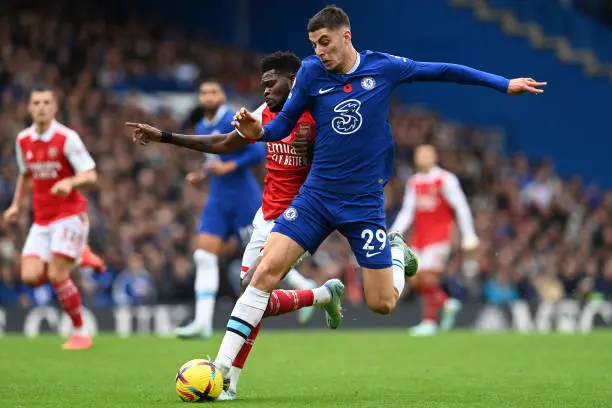 Arsenal completely dominated play against Chelsea in today's match. Graham Potter's side were no match for the league toppers. Arsenal saw more of the ball in every area, they created the most chances of scoring in both halves and gave Chelsea little or no room in their own half of the field.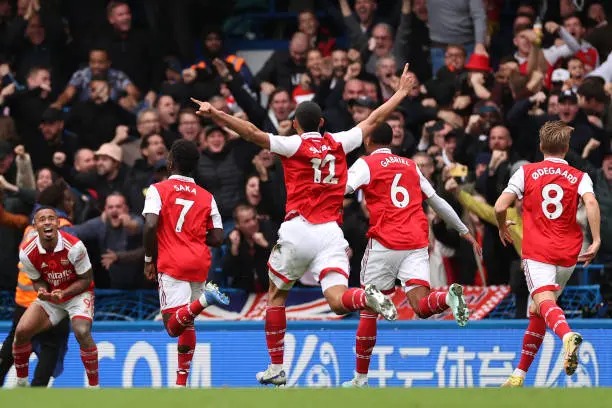 Chelsea on the other hand saw less possession and failed to create those big chances of scoring though they had the only shot on target in the first half. Down into the second half of the match, both teams kept pushing for the opener. Arsenal kept dominating play in the second half. Arsenal eventually took the lead after Gabriel scored a brilliant goal from Bukayo Saka's assist.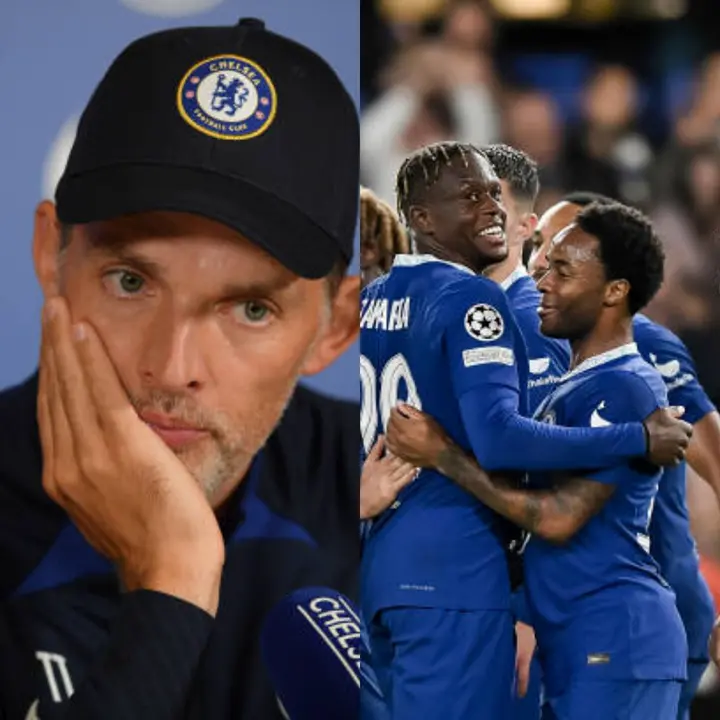 Thomas Tuchel actually deserved more praises than he is getting. The German took Chelsea to five finals during his tenure with these players most of which are not world class yet. Thomas Tuchel never had such performance against Arsenal in all the London derbies he played against them. Comments made by fans can be seen below.