CHE 1-1 SAL: 3 worst players against Salzburg as Graham Potter unable to win first game for Chelsea
Chelsea played against Salzburg in the Champions League today. In the match, both sides gave their best on the pitch. Red Bull Salzburg and Chelsea fought to a depressing 0-0 tie at halftime after Chelsea's less than stellar first-half effort. The game ended in a 1-1 draw for Chelsea.
Let's look at the three Chelsea players that performed the worst in the game against Red Bull Salzburg.
1. Aubameyang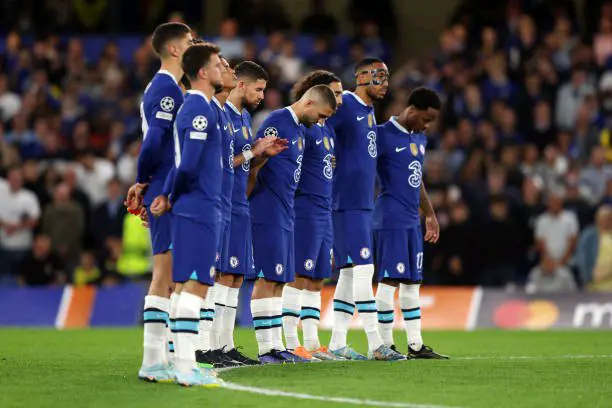 Because of his bad performance against Red Bull Salzburg, the Gabon international received fewer touches in the first half of the game. The top striker couldn't do anything to improve Chelsea's offensive performance because he was so subpar in the Blues' assault.
2. Kai Havertz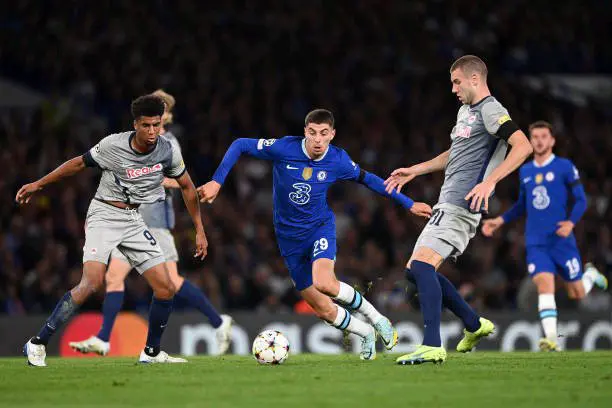 Chelsea's offensive players put on a lackluster effort in the first half of the game despite being a serious threat to Red Bull Salzburg's defensive line. The German international made no significant contributions to Chelsea's offensive play in the opening frame.
3. Mateo Kovacic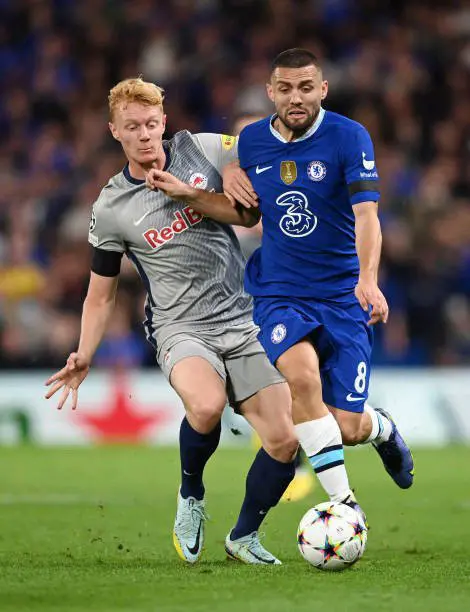 The Croatian international often turned the ball over for Chelsea in the game as Red Bull Salzburg nullified his influence on the Blues' play from the middle of the park.