Chelsea allegedly react over the use of Mendy's image in rape case
Manchester City's star, Benjamin Mendy was recently charged for a rape and s£xual assault offence, as Chelsea star, Mendy's image was used
However, in reporting the rape and sexual assault case by 'Upday'- an online news outfit, they used the image of Chelsea's goalkeeper, Edouard Mendy instead of the picture of the culprit, Benjamin Mendy of Manchester City.
This error has made Chelsea's fans to be justifiably angry and they have every right or cause to be angry.
Agreed there's similarity in the surnames of the two stars, but it is not enough for the online news outfit to commit a professional blunder. It behoves on them to do a thorough work on the names and identities of the two stars before publishing.
Edouard Mendy, though a Senegalese, could have equally opted to play for France if he so wishes and shouldn't have been a subject of this unprofessional error because he is an African.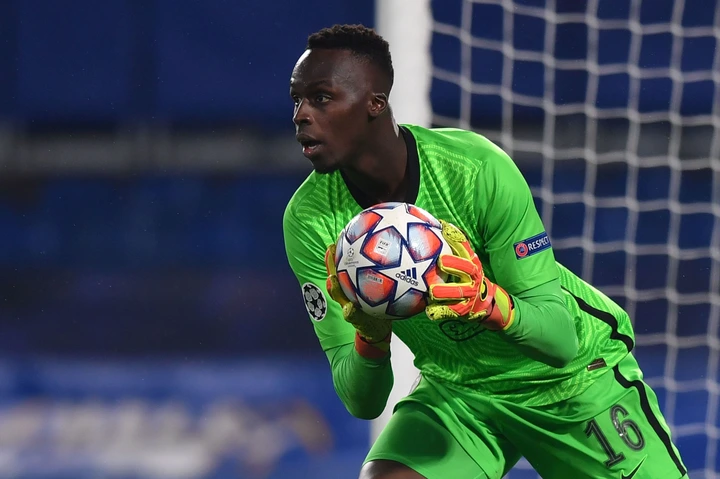 Chelsea's fans should not be faulted for being angry because the offence is capable of denting the character of their club's safest hands who has been outstanding for Chelsea this season.
No amount of retraction by the online news outfit could remove the damage caused by the linking of Edouard Mendy to the rape and sexual assault case. The deed is already done.
And to think this unprofessional error is coming at a time when Edouard Mendy's name is being discussed and considered for a Ballon D'Or nomination.
Below are some of the reactions of Chelsea's fans on twitter: