Chelsea fans slammed star player performance against Dinamo Zagreb
Following today's match between Chelsea and Dinamo Zagreb, Chelsea fans came out to blast their star player after having an awful performance.
Dinamo Zagreb won their first group stage fixture through Orsic's goal in the opening minutes of the first half. It wasn't really the best display from Chelsea as they recorded their third defeat in just seven games played so far this season.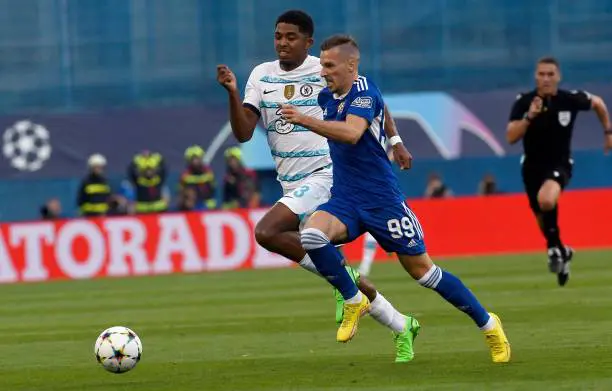 Chelsea fans were not quite impressed with Westley Fofana's performance on his Champions League debut. The Frenchman is now one of the talking points after his disappointing performance. Kalidou Koulibaly also had a bad game but he covered up for most of his mistakes. Thomas Tuchel will have to shape this team up, he could be the next manager sacked this season if Chelsea keeps up with their poor form.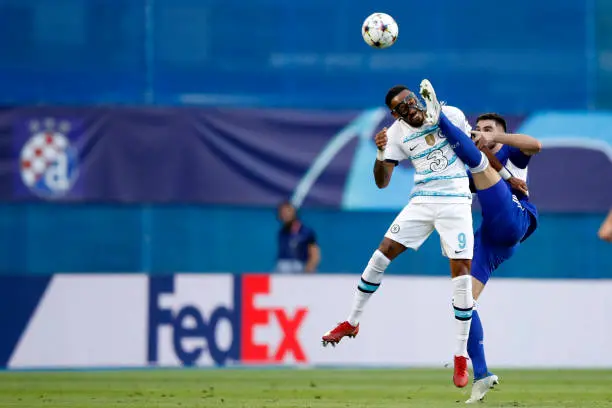 Aubameyang made his debut today but the Gabonese forward wasn't looking sharp enough in front of goal. Chelsea's attack failed to be at their absolute best. Chelsea have failed to produce the result fans are hoping for after a delightful transfer signings. They will have to do better to contend for trophies this season. Comments made by angry Chelsea fans can be seen below.