Chelsea get world class defender that will help them to win premier league
Thomas Tuchel is bringing in some new talent players from the Chelsea's bench, which has not yet been exposed.
After winning the UEFA Champions League and UEFA Super Cup last season and early this season, the blues are seeking to win the Premier League for the first time. The Blues are now in first place in the English Premier League rankings with sixteen points, with the Liverpool vs Manchester City match taking place in a few minutes.
Chelsea's most recent game featured a different color scheme than most people are accustomed to seeing them in. Despite the fact that the match was extremely important for Chelsea football club, Trevoh Chalobah and Callum Hudson-Odoi, both graduates of the Cobham Academy, are in Tuchel's starting lineup. The performance of Loftus was crucial in preventing UEFA Champions League player of the season, Jorginho, from being named to the starting lineup.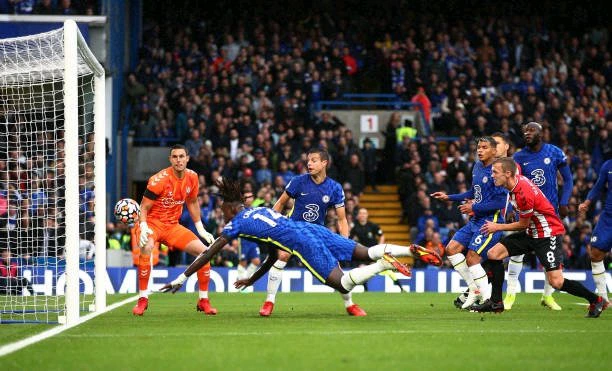 Chalobah, a Chelsea player whose hairdo has been compared to that of Alex Son after he scored the winning goal with his diving head, was the player in question.
The bluesman is making his second appearance for the first 11 of the season. Trevoh Chalobah has the potential to be the next player who Chelsea can be proud of for years to come if they continue to be given the opportunity to perform. Do you agree with what I'm saying?