Chelsea handed huge injury boost ahead of Carabao Cup final as key player confirm fit and return to training
Reece James returned to Chelsea training this afternoon, just in time for the Carabao Cup final against Liverpool.
After suffering a torn hamstring against Brighton and Hove Albion in December, the 22-year-old has been out.
The academy graduate was finally cleared to return to first-team training after nearly a month of individual work at Cobham. Mateo Kovacic and Hakim Ziyech, among the players who started against Lille on Tuesday night, worked on their recovery at Cobham to ensure they are fit and ready for Sunday's match at Wembley.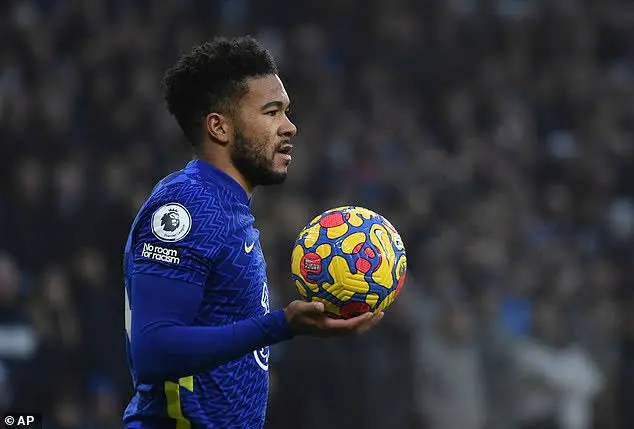 Callum Hudson-Odoi has missed Chelsea's previous two games due to a sore Achilles, but the 21-year-old is expected to return against Jurgen Klopp's side.
Thomas Tuchel must decide whether to recall Romelu Lukaku or keep Kai Havertz as Chelsea's striker ahead of Sunday's match, After his disappointing performance against Crystal Palace last weekend, Lukaku was an unused substitute for Tuesday's Champions League triumph against Lille.
"You can see we had a solid win and a strong effort," Tuchel said. "It was a tough match, but nearly every question is about Romelu."
The focus is huge. There were also nine players who did not take part in the match.
"We should never forget that this is a team sport, and the eleven players do everything they can to completely commit to what we're doing and to their teammates, and those on the bench must do the same, and that's how it works."
"This is how we win football matches, especially at Chelsea and especially for us."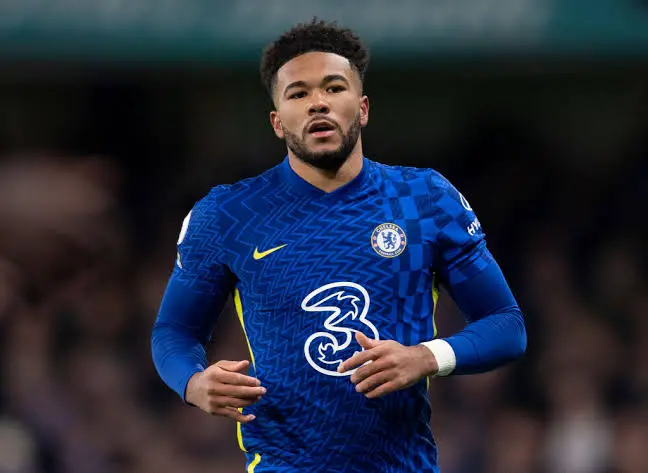 "Kai is very strong for weeks now, really steps up, Tuchel said. His work rate is huge and the areas of the pitch he covers for us are outstanding. "He was decisive, he created chances, he was involved, and he was never afraid to defend."