Chelsea home kits for 2022/2023 season leaked (Photos)
Chelsea football club takeover is at its concluding stage with Todd Boehly and his consortium the new owners of the London giant, with the future of the club now sorted out, the focus will turn to other aspect of the club's planning.
The club will quickly identify players they need to recruit ahead of the 2022-2023 season with majority of their defenders like Antonio Rudiger, Andreas Christensen, Cesar Azpilicueta and even Marcos Alonso all heading towards the exit door.
One aspect of next season planning that is in full flow is the new home shirt for next season, a leaked photo last two weeks as seen on daily mail sports page showed that the club home kits for next season is ready.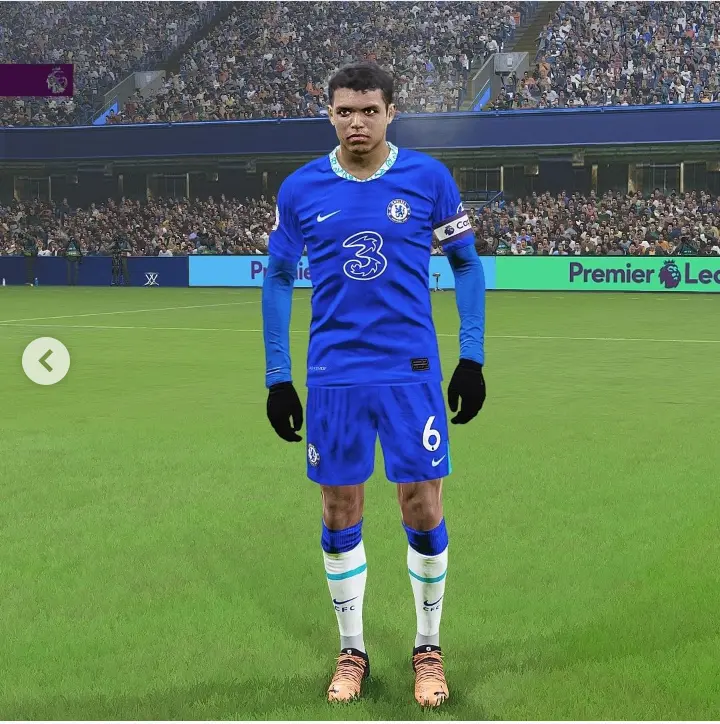 Chelsea football club home shirt for the 2022-2023 season via Instagram photos.
The leaked photo shows the all blue shirt with 3 UK communication remaining the official sponsors, the shirt has a white and light blue design on its neck.
Below we reveal how the players would look in the next season home shirt.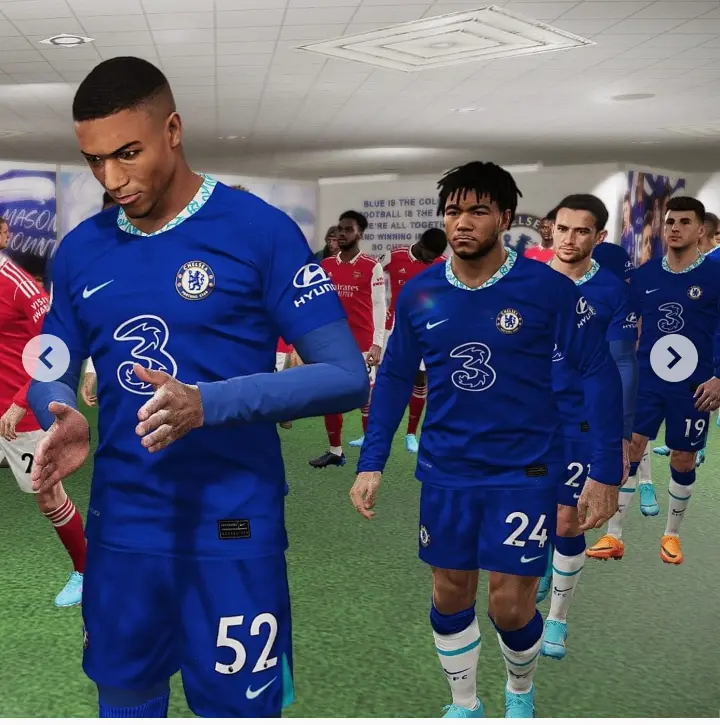 Chelsea 2022-2023 season home shirt preview via Instagram photos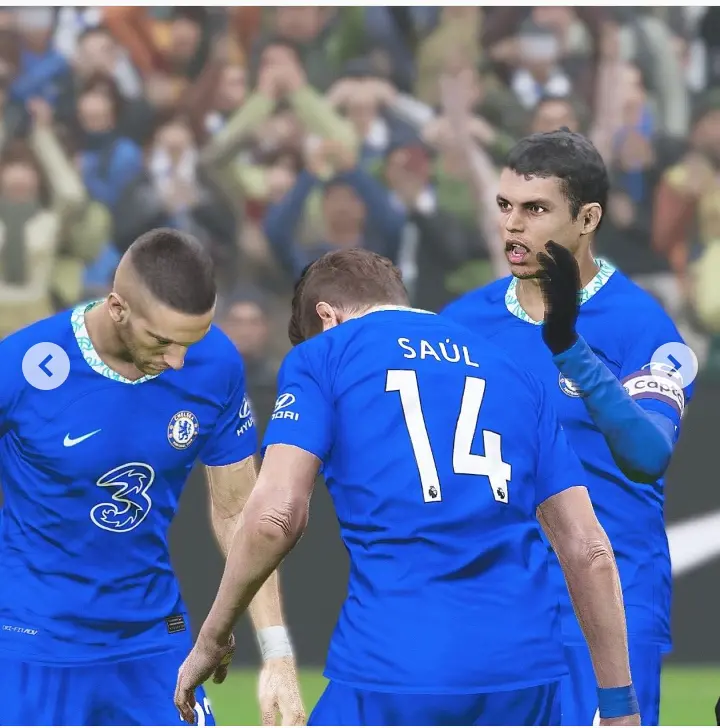 Rate the home shirt from 1 to 10 via Instagram photos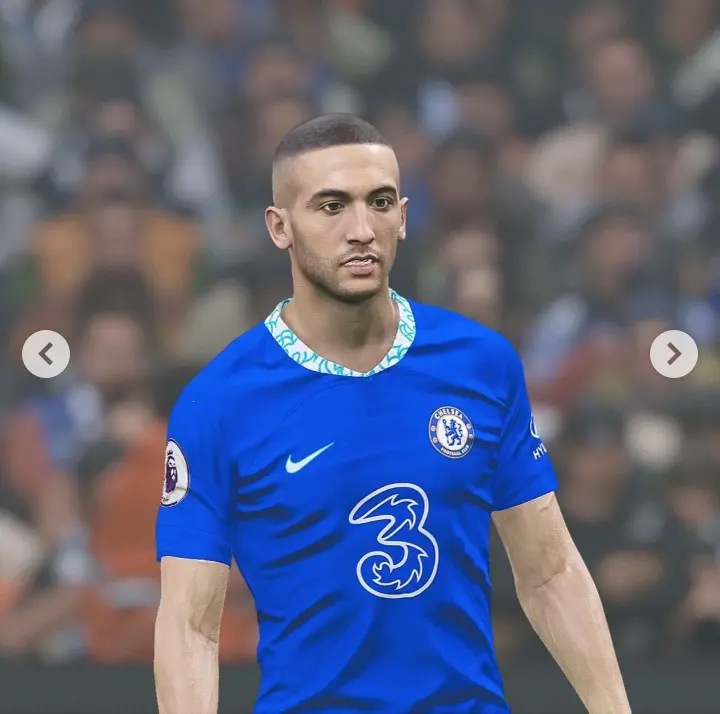 Hakim Ziyech via Instagram photos