Chelsea lineup to face Crystal Palace in the Emirates FA Cup Semi-final Clash
The Blues have not been in action since the 12th of April which was when they faced Real Madrid in the second leg of the Uefa Champions League. Unfortunately, they were defeated from the competition but they still have the chance to add silverware to their cabinet this season.
Chelsea are in the semi-finals of the Emirates FA Cup and they are set to face Crystal Palace for a spot in the final. There are no two legs to this tie, which means if Chelsea or Crystal Palace lose, then they are out of the competition.
The defeat from Real Madrid would still be fresh in the minds of Chelsea players, so they will tread carefully while going into this match.
Crystal Palace may be in the 13th place on the Premier League table but they must not be underestimated as they have made Manchester City drop points twice this season.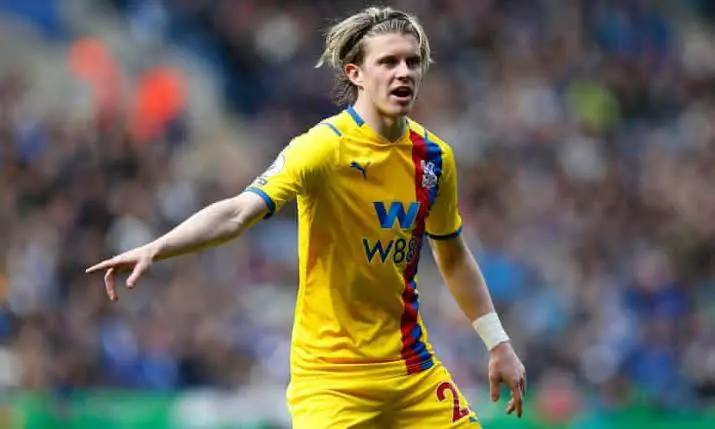 Unfortunately for Crystal Palace they would be without one of their key players, Conor Gallagher, who will be sidelined for the match because of a loan agreement with Chelsea.
The Chelsea man is currently on a loan to Crystal Palace, and will only play in the competition if they can defeat Chelsea and reach the final.
How Chelsea Could Lineup In The FA Cup Game Against Crystal Palace
Thomas Tuchel has a lot of options from the bench as most Chelsea players are fit and without covid cases. Considering Chelsea were unable to get the Carabao Cup and they have just been eliminated from the UCL, The Blues will go all out to reach the final of this competition.
Here's your Chelsea team news from Wembley! 💛#EmiratesFACup pic.twitter.com/T1P3yYiZKk

— Chelsea FC (@ChelseaFC) April 17, 2022
Forward
Thomas Tuchel use Timo Werner, Mason Mount and Kai Havertz. They have proven to be the best attack for Chelsea and can create a lot of chances.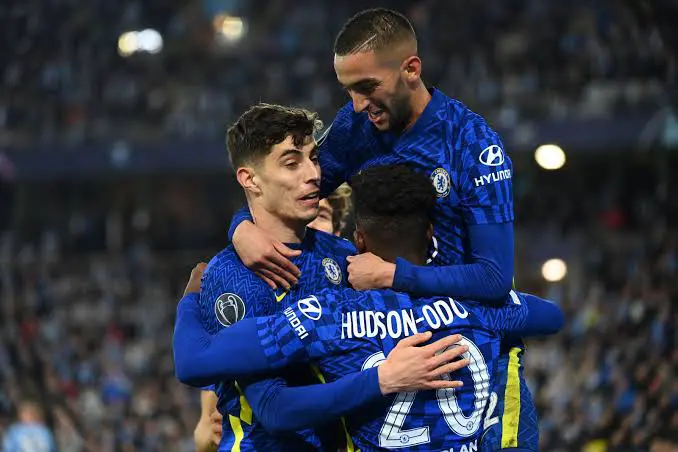 Hakim Ziyech and Christian Pulisic are both available on the bench for Chelsea if one of those three players give a bad performance or gets injured. Callum Hudson-Odoi and Romelu Lukaku may not be available.
Midfield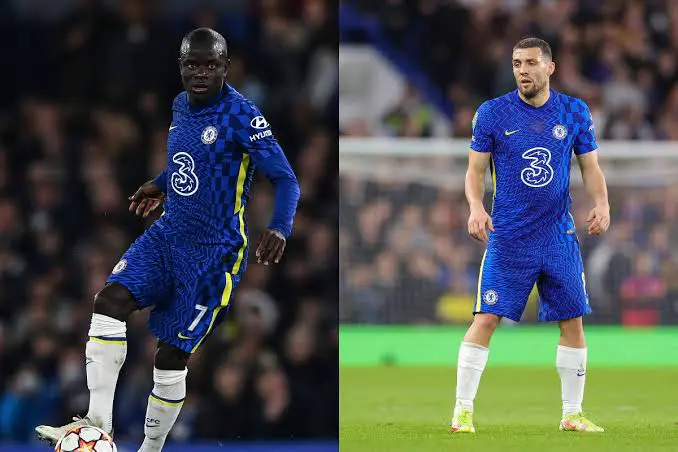 Jorginho and Kovacic are the best options for the midfield. Knate is always available but it seems he has been dropped in Chelsea's pecking order of midfielders. For now, Tuchel is very comfortable with Kovacic and Kante.
Wing-backs
Marcos Alonso was mostly quiet against Real Madrid and the only moment he made any real impact was when he scored, unfortunately the goal was disallowed by VAR.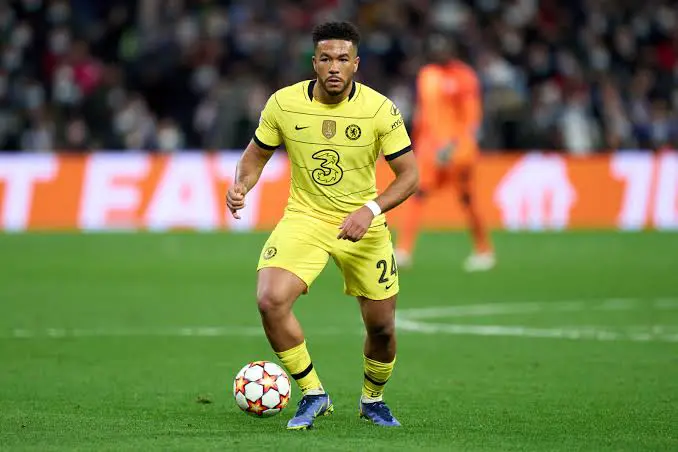 Reece James has always been amazing for Chelsea and continues to show his class. There is no chance Tuchel is dropping him against Crystal Palace.
Defence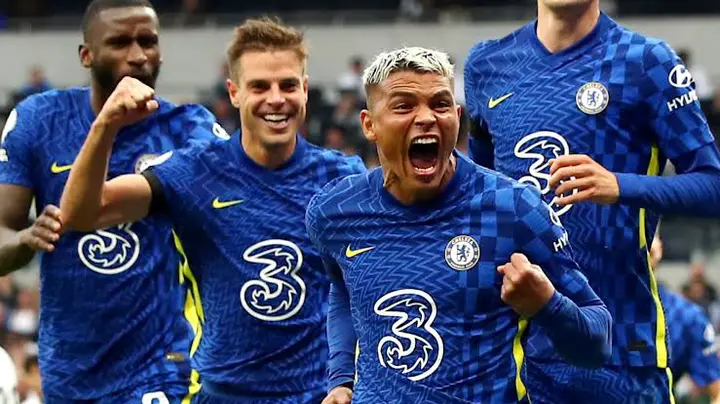 Antonio Rudiger, Christensen and Cesar Azpilicueta have been the best defensive combination for Chelsea. Rudiger and Thiago Silva have been excellent this season.