Chelsea player that will give Kai Havertz tough time next season
Kai Havertz has been one of the main forward for the Blues this season despite being a natural attacking midfielder. However, things might be different in next season since one of his teammates might give him a tough competition.
Havertz has been scoring and assisting important goals that have helped Chelsea reach great heights. The German attacking midfielder has developed as a striker under Tuchel this season meaning he might end up becoming a natural number nine.
His impressive in the number nine role has made some of the players to spend most time warming the bench. Players like Timo Werner, Lukaku who are natural number nine have been forced to warm the bench in most matches this season.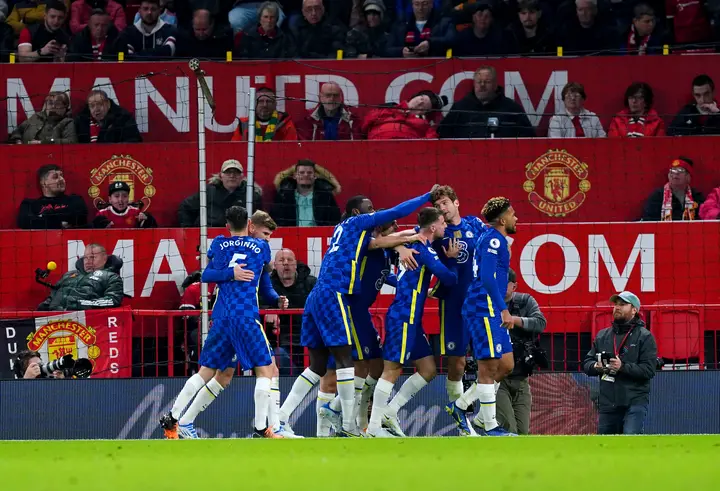 However, next season things might be different since Lukaku might give him a tough competition in the number nine role. Lukaku has been impressive in the recent matches where he.has created a few chances upfront.
The Belgium international was second in the top scorer list last season in Seria A where his 24 goals helped Inter Milan to win their first title since 2010. His arrival to the Blues this season was seen as one of the best signing considering his top Seria A performance.
However, Tuchel has been starting him from the bench in most matches this season. Last Saturday, he was given a chance to prove himself in their match against Wolves. He was one of the players who impressed in that match as he scored twice but unfortunately Wolves scored twice to level the score before the final whistle.
Lukaku top performance in the recent matches have proved he can become one of the best forwards in the Premier League next season.
This now means that Lukaku might give Kai Havertz a tough competition next season.