Chelsea players set for international duty with their national teams (photos)
Chelsea football club players on international duty are set to begin football actions with their national teams today across the continents with jorginho and Italy setting the tune with a CONMEBOL-UEFA cup of nation final against Argentina this tonight.
The game will see the winners of the UEFA Nations cup come up against South American champions, the Chelsea midfielder will certainly be at the heart of Italy midfield.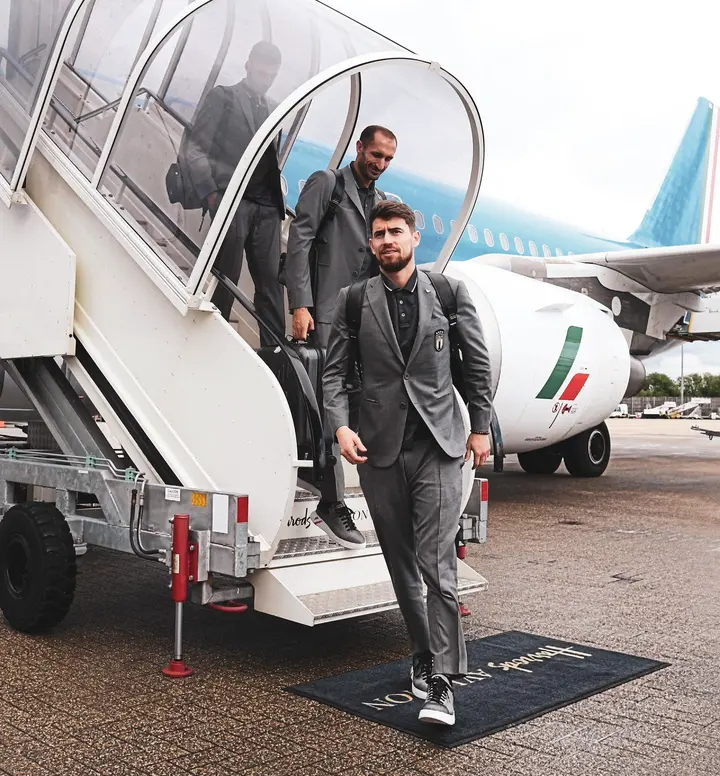 Jorginho Frello and Italy arriving for tonight game via Instagram photos.
Meanwhile the likes of Kai Havertz, Timo Werner and Antonio Rudiger is looking ready for the kickoff of the UEFA Nations league match on the 4th of this month, they will be playing against jorginho and Italy in that same game.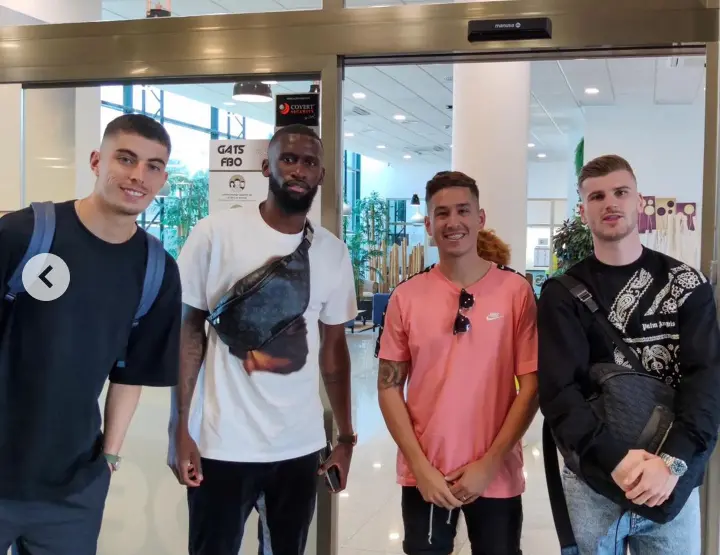 Kai Havertz, Antonio Rudiger, Timo Werner and a fan via Instagram photos.
Later today youngster Billy Gilmour will be looking to help Scotland beat Ukraine in their rescheduled world cup playoff match at Glasgow Scotland.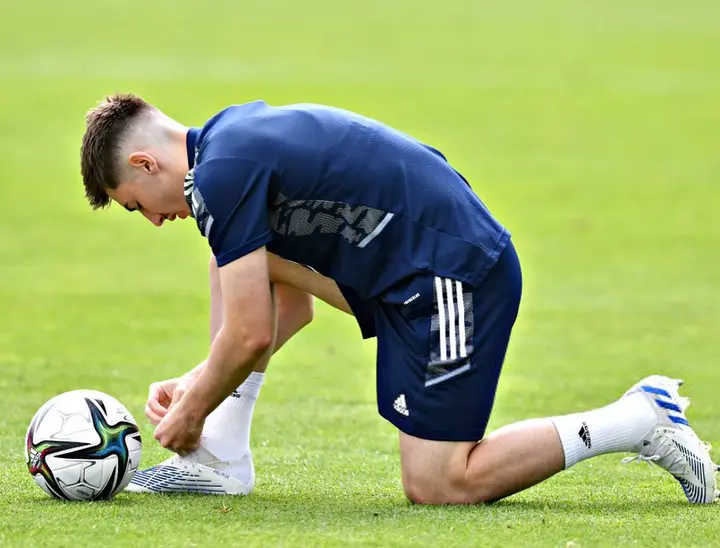 Billy Gilmour via Instagram photos.
We will continue to bring all the build up as players such as Romelu Lukaku, Mason Mount, Reece James and Conor Gallagher all gets ready for a weekend of international football action.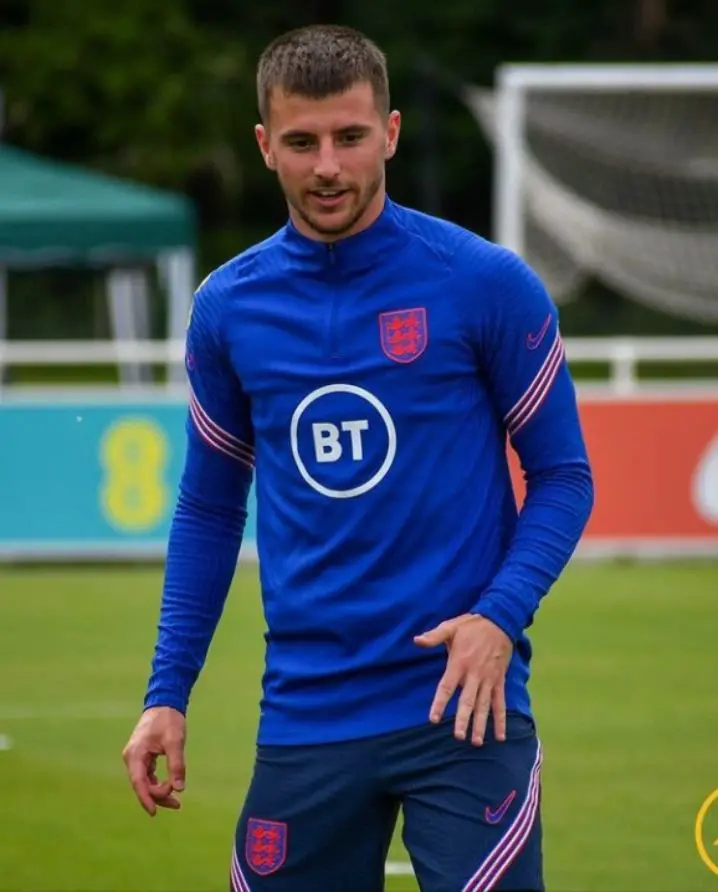 Mason Mount via Instagram photos