Chelsea set to complete first summer signing of triple high-rated players
Premier League giants Chelsea football club are currently drawing out plans on how to spend some cash on recruiting quality and experienced players in the ongoing summer transfer window. The Blue's new owner, Toddy Boehly, is keen on spending a huge sum of money in other to keep his team better than it was during the time of Roman Abramovic.
Although the Blues are yet to make any official bid and transfer, but here are three players they could sign before the transfer window comes to an end.
1. Jules Kounde.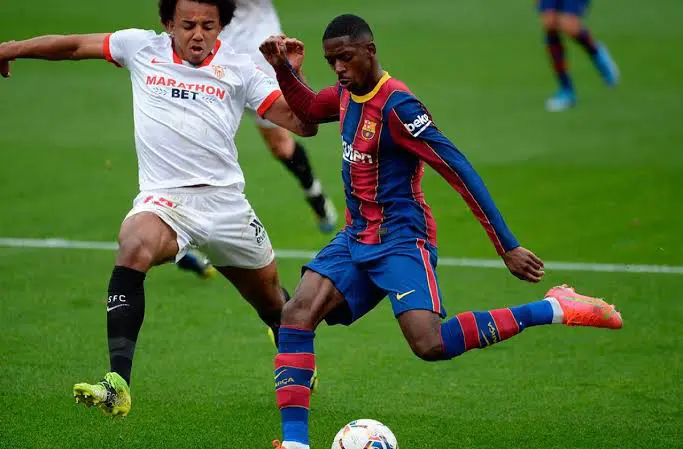 Chelsea's main transfer priority is a defender who has the quality to replace Antonio Rudiger at the heart of the Blue's defense. Kounde has been mentioned severally, and a move could be actualized this summer.
2. Ousmane Dembele.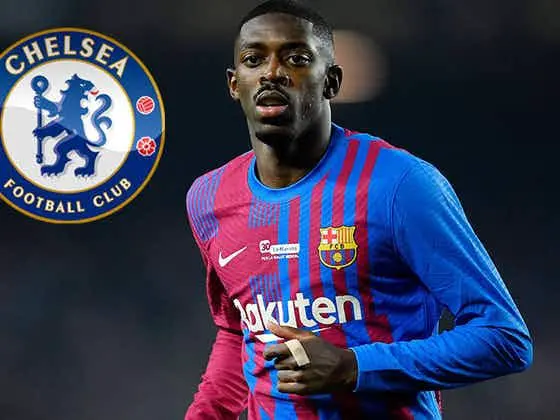 The Frenchman has been heavily linked with a move to Chelsea this summer. This isn't the first time Chelsea is targeting the Barcelona forward. With the current financial crisis in Barcelona, the team needs to sell some players ahead of the next season.
3. Richarlison.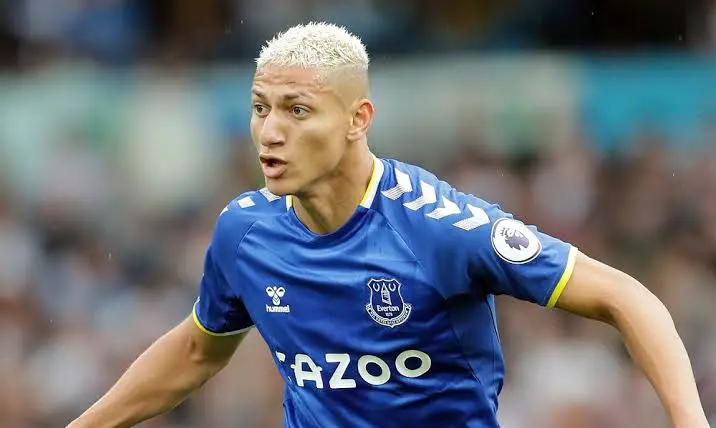 Chelsea could look into signing a striker this summer with reports suggesting that Romelu Lukaku could leave the club. Erling Haaland was snatched by Manchester City while Nunez was stolen by Liverpool, so as it stands, Chelsea could turn their attention to Brazilian and Everton forward Richarlison who recently rejected an approach from Arsenal.