Chelsea star reveals penalty trick he used to aid Havertz's Club World Cup winning goal 
Chelsea captain Cesar Azpilicueta decodes penalty-taking tactics in the Club World Cup final
According to BBC Sports, Chelsea captain Cesar Azpilicueta revealed how he released pressure from Kai Havertz's mind before taking the decisive 117th-minute penalty in the Club World Cup win.
Chelsea defeated Palmeiras by a 2-1 scoreline, courtesy of a penalty from Kai Havertz after Romelu Lukaku opened the scoring. It was a glorious night for the Blues as, after the trophy haul, the West London team has entered the elite category of teams that have won every major title in English football.
Chelsea captain Cesar Azpilicueta has been a part of the whole journey. In fact, he is the first and only Chelsea player to win all major titles as he has lifted the Premier League, Champions League, Europa League, FA Cup, EFL Cup and European Super Cup before yesterday's win.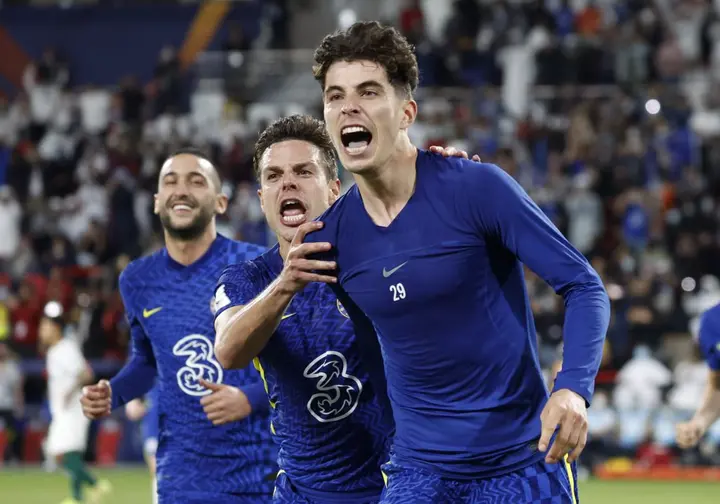 The Spaniard smartly distracted the Palmeiras players after the referee pointed towards the spot as he took the ball and waited for the opponent players to take a dig at him. However, when the moment to take the penalty arrived, he handed the ball to Havertz.
After the match, the Blues captain suggested he has studied the Palmeiras players, and he knew that they would try to put pressure on the penalty taker. And hence, he acted as if he was the one taking the penalty so that the actual taker could be free from the excessive pressure.
"It was a tactic because I knew how they are. I knew they were coming for the penalty taker, so I took the ball. Kai knew that he was going to shoot, so it was to release the pressure from him. It was a decisive moment, and Kai is one of the best penalty takers. I waited and listened to everything their players told me, and I think it worked, which is the most important thing."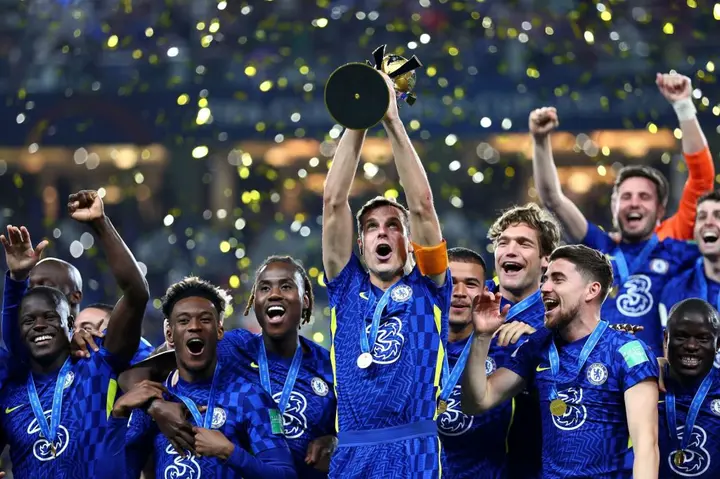 Azpilicueta is undoubtedly one of the most reliable players in the squad. He has become an icon at the club since joining from Marseille a decade ago. Currently the captain of the team, Azpi played the full 120 minutes against Palmeiras down the right-hand side in Reece James' absence.
What he did against Palmeiras cannot be taught on the training ground. His ability to pay attention to detail and be a leader of men is something that is hard to find in a player of his quality.
We would be fools not to renew his deal, or at least try our level best to get him to stay beyond this summer. His current contract expires at the end of this season, after which he will be a free agent. Regardless of his future beyond this campaign, he is a certified Chelsea legend in every Blues fans' book.