Chelsea vs Real Madrid: 3 Players Thomas Tuchel Should Bench
Chelsea will be eager to get back on track after a disappointing 4-1 home defeat to Brentford on Saturday. The Blues' game will be against Real Madrid on Wednesday at Stamford Bridge, and they must win this game to keep their chances of playing in the Champions league final alive.
It was undeniably a setback for Chelsea, who had been on a six-game winning streak. With Real Madrid up next, they must find the right tactics and be at their best to avoid losing two games in a row. Real Madrid will be visiting for the second time, and after losing to Chelsea in the Champions League semi-finals last year, they will be looking for vengeance. This put the ball in the hands of Tuchel and his team. They must perform at their peak in order to regain their winning ways.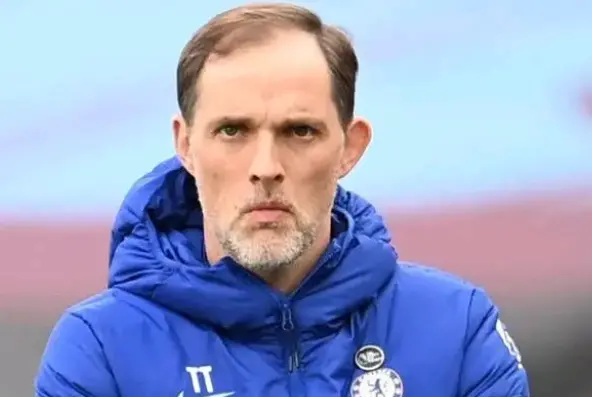 Meanwhile, In my opinion, Here are three stars who performed woefully against Brentford and my replacement for them in the starting XI that faces Real Madrid on Wednesday;
Werner Out – Pulisic In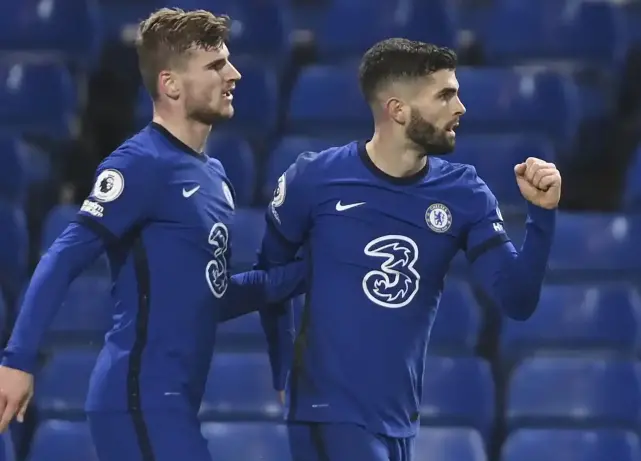 Werner was without a doubt one of the players who struggled against Brentford. He should make way for Pulisic, who, as we all know, enjoys playing against Real Madrid. Last year, we all saw Pulsic's performance against the Spanish giants. If he is named to the starting lineup, he will undoubtedly boost Chelsea's chances of victory.
Ruben Loftus Cheek Out – Jorginho In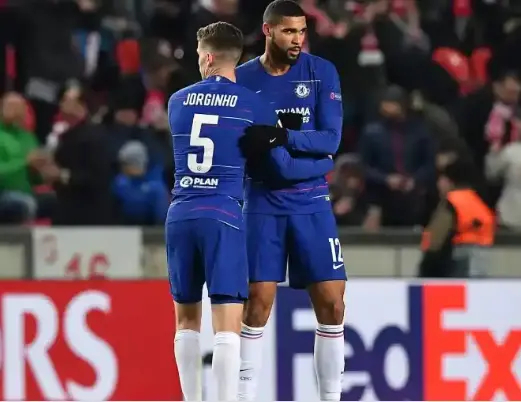 Chelsea lacked midfield control against Brentford, which I blame on Loftus Cheek, who failed to carry out his responsibilities well. Jorginho will be an excellent replacement for the Englishman, and after his performance against Real Madrid last year, I have no doubts about his abilities for this game.
Mendy Out – Kepa In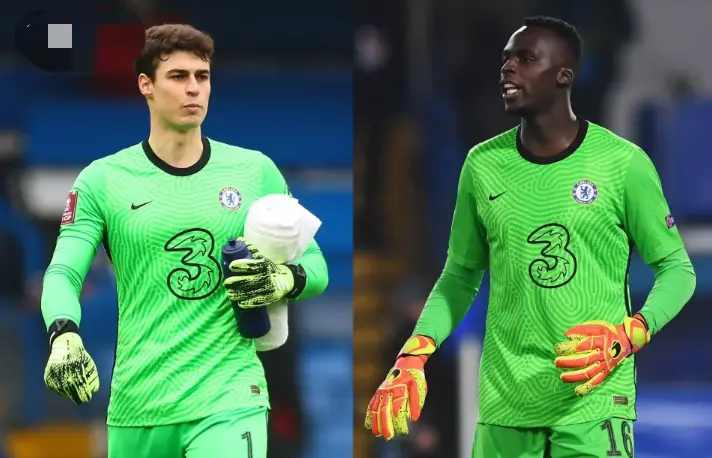 Many Chelsea fans will disagree with me on this, but I say this in the best interests of the team. Against Brentford, Mendy was far from his best. He gave up four goals, two of which I thought were his fault. Kepa has been on the bench since, and given how well he performs in big games, he should take over in goal.
These are the players I feel Tuchel should bench and the replacement he should make ahead of Madrid's clash on Wednesday.