Chelsea winger Christian Pulisic reveals reason behind his worm 🐛 celebration against Panama
Chelsea winger, Christian Pulisic was impressive for his country in their 5-1 win over Panama match of CONCACAF World Cup qualifier on Sunday.
Christian Pulisic scored hat-trick in the game on Sunday night. After he scored against Panama, he made a worm celebration that nobody expected him to make.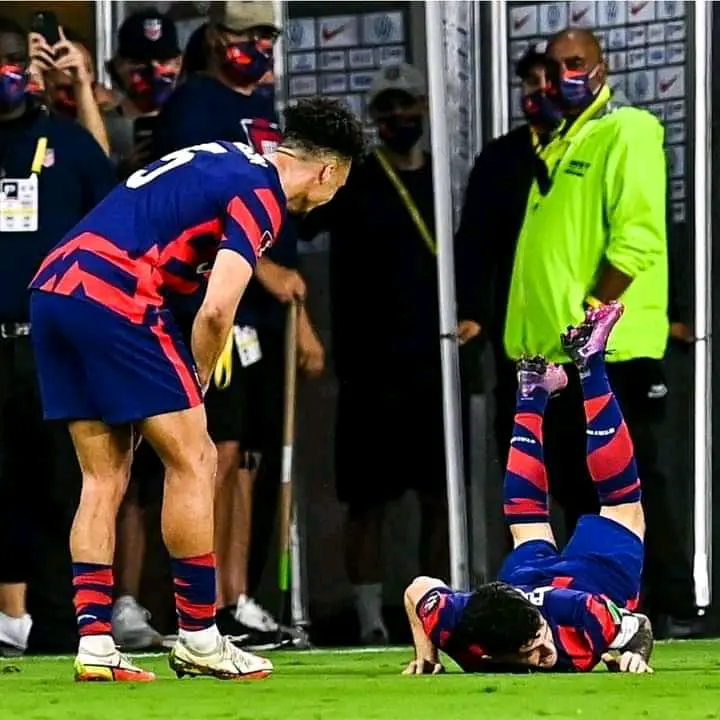 The American said when asked about his goal celebration against Panama: "I met someone really special yesterday. His name was Mason, and his one request was that if I scored, he wanted to see a worm celebration. That's what that was for."
The Chelsea winger have impressive lately for both club and country, he was awarded the man of the match award after the match against Panama on Sunday evening. Christian Pulisic will be looking to guide his country respectively into the 2022 world Cup.
What's your opinion on Christian Pulisic's goal celebration against Panama?