Chelsea wonderkid caught Tuchel's attention in training just like Kante
Thomas Tuchel regularly likened Conor Gallagher's skills set to N'Golo Kante's during Chelsea's pre-season training.
This is coming from the trusted lips of The Athletic, who inform us that Tuchel consistently compared the two midfielders and their similarities.
The Blues boss made this contrast due to Gallagher's 'spectacular willingness to cover ground for his team-mates and an impressive aptitude for recovering the ball.'
Traits that are usually associated with Kante but have now been commandeered by the on-loan Crystal Palace gem.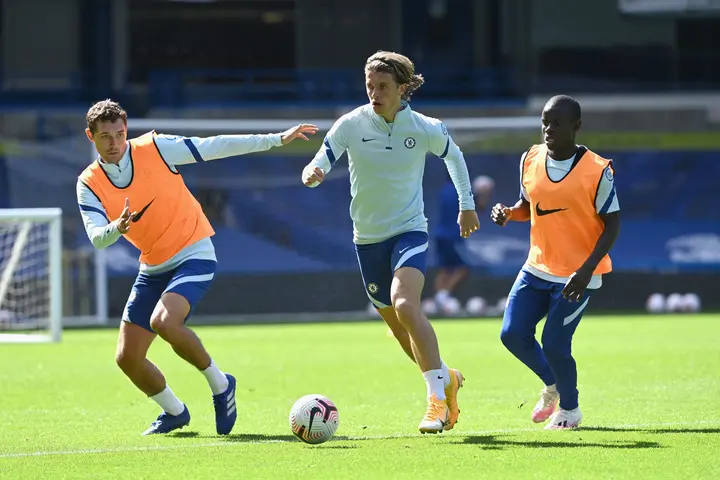 Conor the future of Chelsea
Unfortunately, Gallagher's impressive displays on the Cobham pitches weren't quite enough to ensure him a place in Chelsea's squad for the current campaign.
Yet, his performances in a Palace shirt have certainly warranted a recall once the summer window opens for business.
Arguably Patrick Vieira's most treasured possession, the 21-year-old can do very little wrong at Selhurst Park.
He is a constant ball of energy and enthusiasm, one that thrives when let off the leash.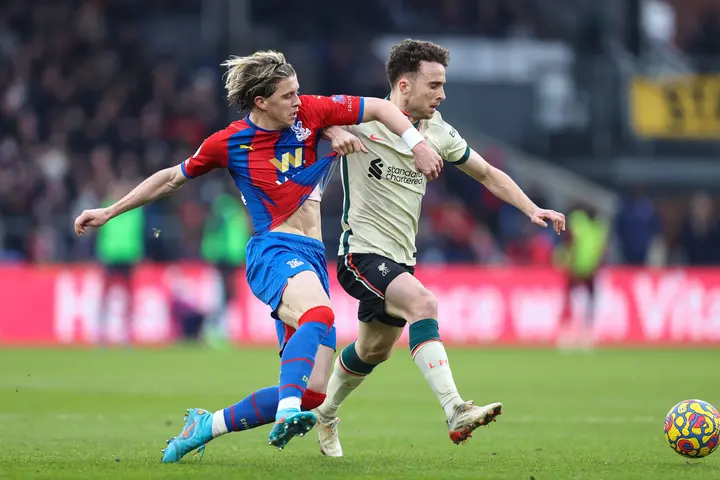 Much like the Kante of a few seasons ago, who was at one stage arguably the best central patroller in the world.
That title might've been taken from the France international now, following a string of injuries and absences.
So much so, Chelsea have reportedly started planning for his long-term replacement.
Aurelien Tchouameni is the most obvious candidate, considering his position as a holding midfielder for Monaco.
Yet, there have also been suggestions that Gallagher could well be reintroduced as cover for Kante.
Following on from Tuchel's assessment of the two players, it's clear to see why.