Dear Mr. Roman, an open letter from Chelsea fan to Abramovich
A Chelsea fan has send an open letter to Roman Abramovich about the current situation that befall the club due to the Russia, Ukraine crisis.
Dear Mr Abramovich, the last few hours has been an emotional one for me as a Chelsea football club fan due to the announcement that you intend to sell the club.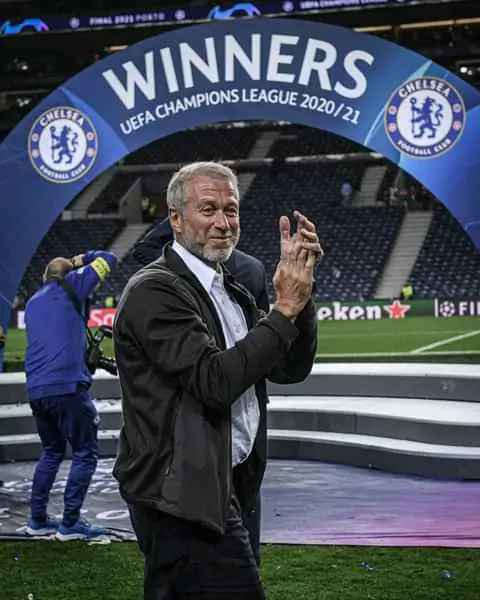 You made loving a football club so easy. You made us flinch anytime we lost a game cos we've become used to winning than losing games.
Your hiring and firing policy at the club became a norm cos trophies were the end product of those decisions.
We became the most envied club yet we never minded as far as we won games and brought back Silverware to the SW6. We won 21 trophies in the 19 years that you led this great club. That is the most won by any English Premier League club in the past 19 years.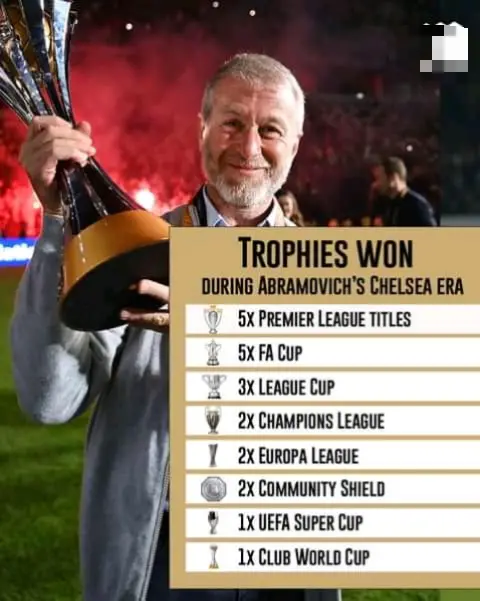 We won All Cup titles in the world of club football. We became the only club to win all of Europe's Trophy twice ( UCL and UEL). You, Roman Abramovich made it possible.
No Owner was this passionate about a Club. No one at all. No Owner was this loving , considerate and caring towards the very people that denied him a Visa renewal for years.
Despite this, you still gave out his Hotel at Chelsea for NHS workers to live in during the Pandemic for FREE.
He Never Furloughed any staff during the Pandemic. Other clubs did but Roman didn't. If he wanted a player, he'd spend good money to buy them.
We as Chelsea fans enjoyed and are still enjoying the abundance of wealth he's pumped into the club in the past 19 years. It's sad all this could be coming to an end. This War(between Russia and Ukraine) didn't do us well at all. I am heartbroken 😢
Even the game that was played yesterday which ended 3-2 in our favour could not revive my mood as my heart wasn't in it at all.
It is indeed a huge vacuum you will be leaving in our hearts. How do we begin a Post Roman Abramovich Era? This was a Man who listened when the fans kicked against European Super League last year. Who will be that passionate owner for Chelsea again?