Fabregas, Abraham and Chelsea players react to Kepa's penalty in the Carabao Cup final
Cesc Fabregas and Tammy Abraham were amongst the supportive Chelsea cast members following Kepa Arrizabalaga's Carabao Cup nightmare.
Kepa's long-running feud with Wembley continued yesterday as he fluffed his lines to hand Liverpool their first domestic cup since 2012.
The Spaniard returned to the stadium where had previously refused to be subbed off under Maurizio Sarri, dropped for the FA Cup final by Frank Lampard and lost the same tournament last season.
Having starred in each of the previous rounds, Tuchel decided to drop the world's most expensive goalkeeper, allowing Edouard Mendy to take control.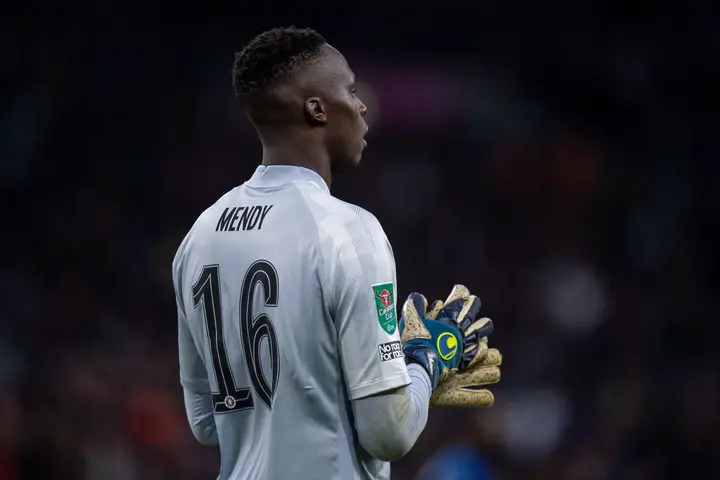 This difficult decision was certainly justified, as Mendy made several excellent saves to keep Jurgen Klopp's men at bay.
Chelsea were denied down the other end by Liverpool's own 'keeper, Caoimhin Kelleher, meaning the scores remained 0-0 right up until the two-hour mark.
From hero to zero
With a few minutes left on the clock, Tuchel made the call to bring on Kepa in anticipation for penalties.
He deployed this tactic to perfection in the UEFA Super Cup final; who says it wouldn't work again?
Unfortunately for the Blues, there was no rejoicing this time around.
After 21 spot-kicks, including one from Kelleher himself, Kepa turned to shooter rather than saver.
Having since seen his effort, he really should stick to keeping them out rather than putting them in.
Like a plane taking off from Heathrow, the ball just continued to rise and rise.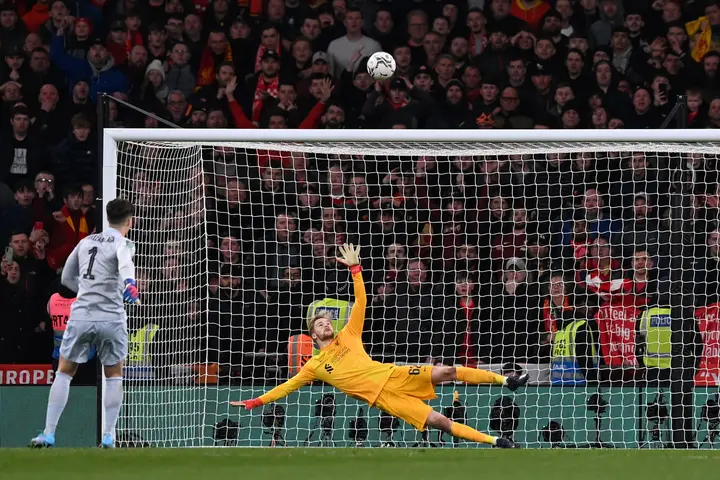 The atmosphere inside the crowd could be sliced perfectly down the middle.
One section covered by red bounced around with unbridled joy, whilst the blue contingent either slumped in their seats or had headed for the exit.
On the pitch, Kepa cut a very lonely figure, despite being quickly surrounded and comforted by his teammates.
Once the dust sort of settled, the goalie uploaded an apologetic post on social media, one that was met with plenty of kind responses.
Several of those who featured on the day left their showing of love in an emoji form.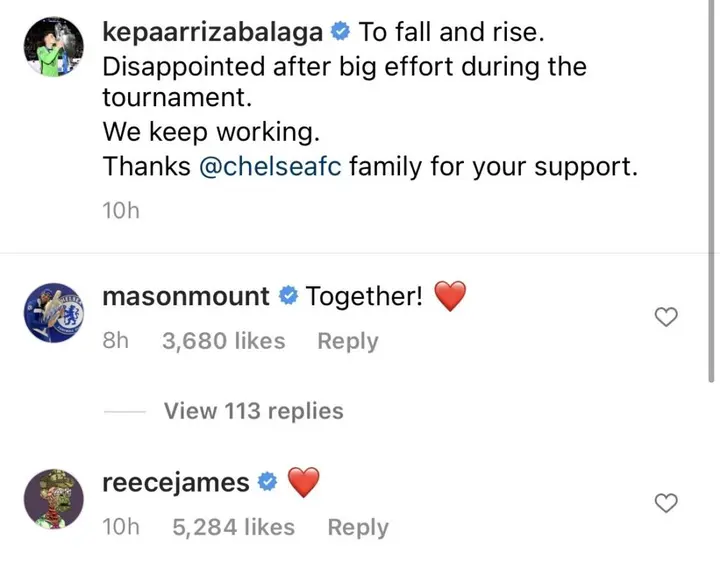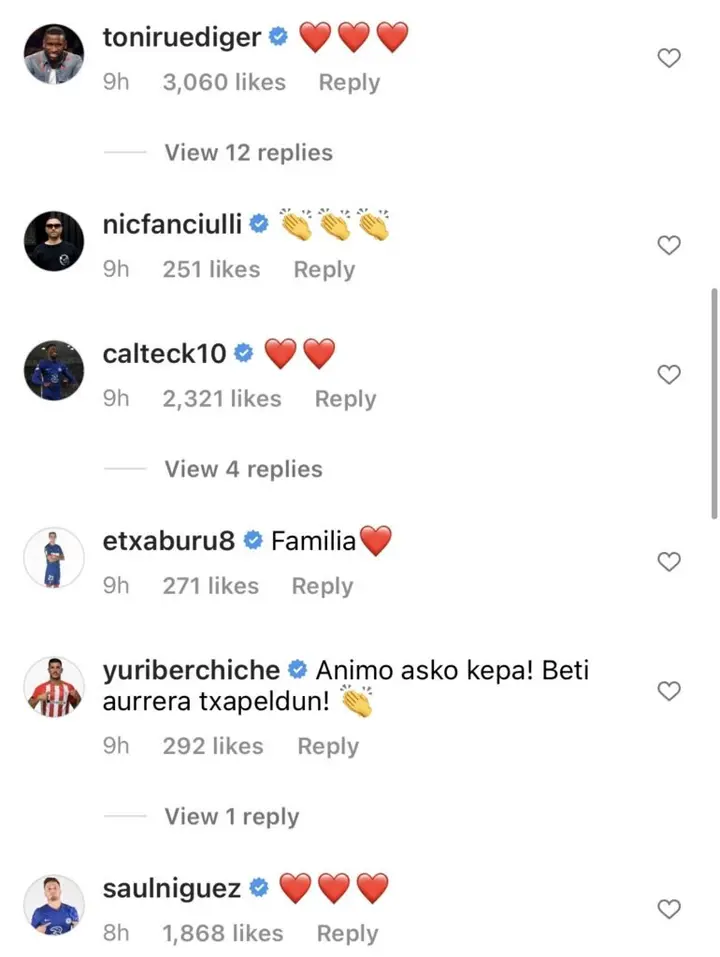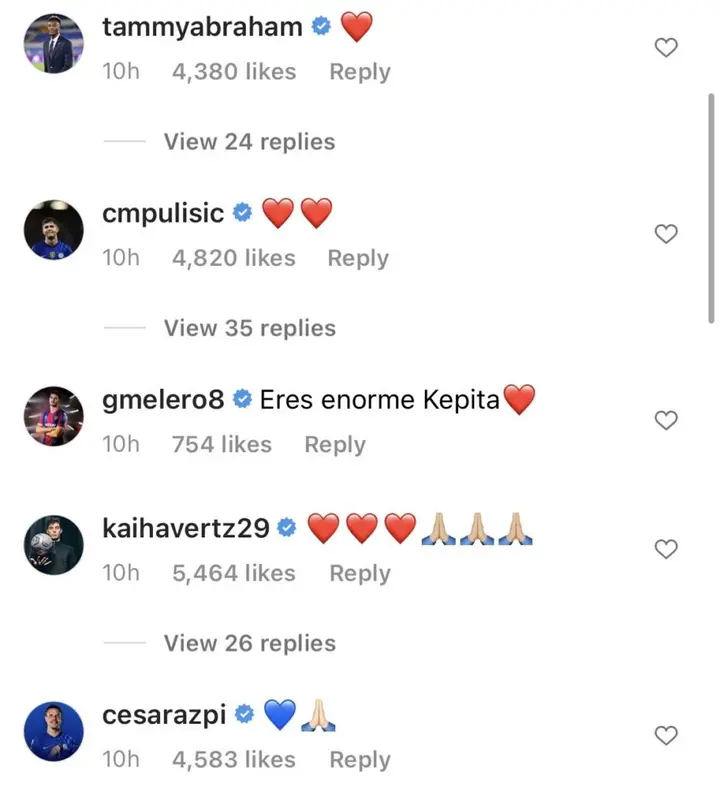 Abraham did so as well from his station in Rome.
Fabregas' message in Spanish translated to 'You are very big boy.'

Head up, Kepa, we are all behind you no matter what!