FIFA Club World Cup Dates, Time, Venue Confirm, as Chelsea to face this club
Chelsea may face African club champion in the FIFA club world cup tournament after their success in the Champions League and Super Cup.
The 2021 FIFA Club World Cup is scheduled to be the 18th edition of the FIFA Club World Cup, a FIFA-organised international club football tournament between the winners of the six continental confederations, as well as the host nation's league champions. The tournament will be held in December 9 to 19, 2021.
Time: ?
Venue: host Japan has pull out due to covid-19 related issues
Date: Thursday, December 9 – Sunday 19 2021
Teams: 7 (from 6 confederations)
Chelsea might play Egyptian club Al Ahly in this year's FIFA Club world cup tournament in Japan, as they have also qualified for the tournament.
Chelsea defeated Manchester City in the champions league final last season to qualify for the tournament, while Al Ahly defeated Kaizer Chiefs in CAF Champions League to qualify as well.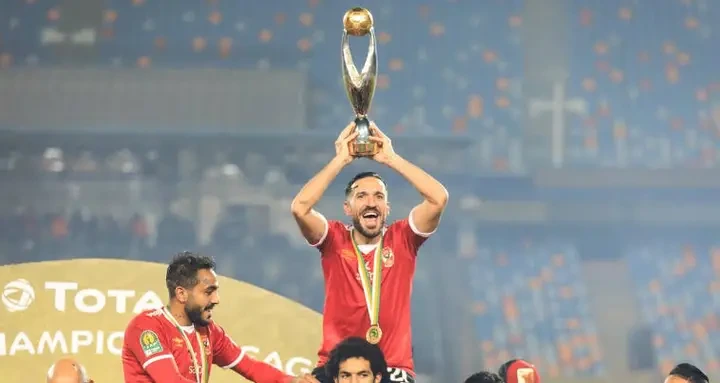 They (Al Ahly) will be playing in the club world cup for the seventh time now and they might face Chelsea who will be playing for the second time.
If Egyptian club Al Ahly ends up facing Chelsea in the Club World Cup, it will surely be a cracker.
What are your thoughts on this, do you think Chelsea have a chance to beat Al Ahly if they meet each other? Let's have your say in the comment section below