Golden Glove Table After Premier League Match Day 34 Completed
The only two goalkeepers that are likely to win the Premier League golden glove this season are Manchester City's Ederson Moraes and Liverpool's Alisson Becker. The former has kept 19 clean sheets so far in 33 matches while the latter has kept 20 clean sheets in 32 matches.
With that being said, let's take a look at the top 10 goalkeepers with the highest number of clean sheets so far this season.
10. Nick Pope
Club: Burnley
Matches Played: 32
Goals Conceded: 40
Clean sheets: 9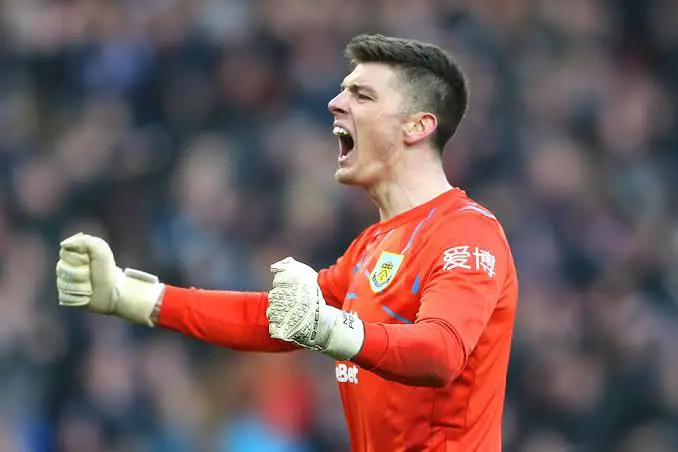 9. Robert Sanchez
Club: Brighton
Matches Played: 34
Goals Conceded: 40
Clean sheets: 10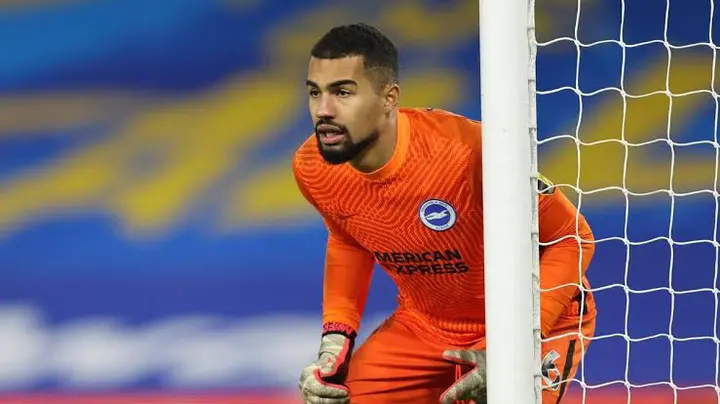 8. Jose Sa
Club: Wolves
Matches Played: 34
Goals Conceded: 32
Clean sheets: 11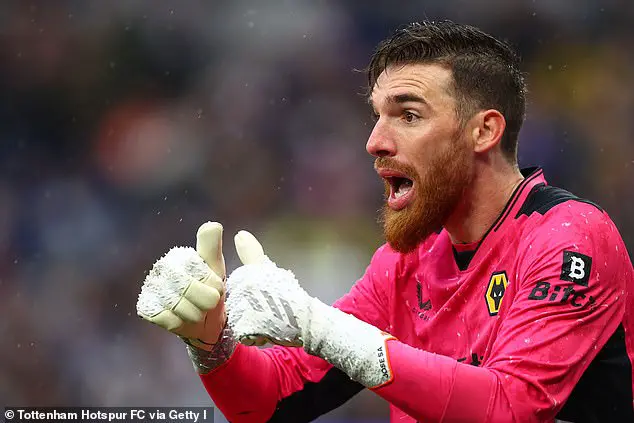 7. Emiliano Martinez
Club: Aston Villa
Matches Played: 32
Goals Conceded: 43
Clean sheets: 11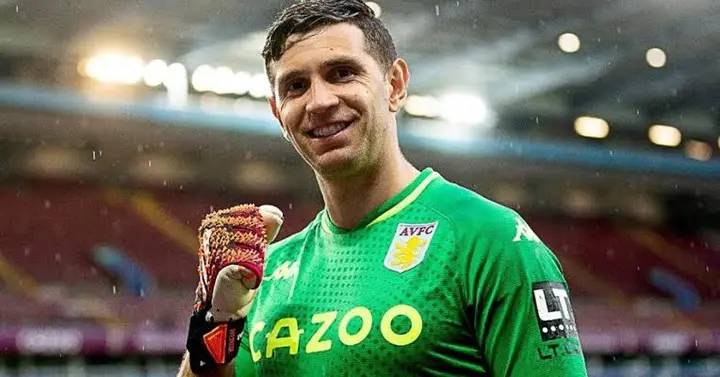 6. Vicente Guaita
Club: Crystal Palace
Matches Played: 29
Goals Conceded: 33
Clean sheets: 11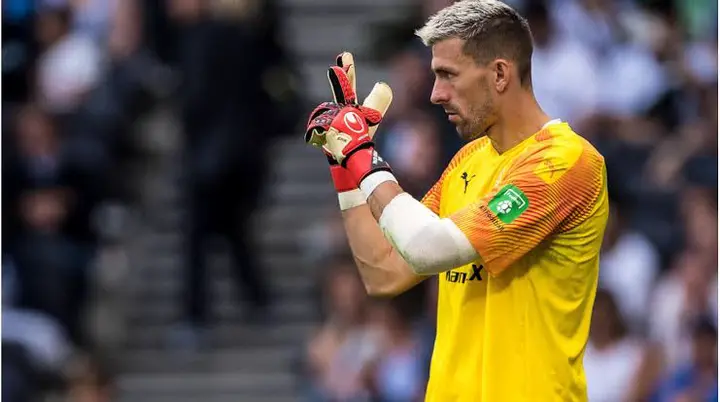 5. Aaron Ramsdale
Club: Arsenal
Matches Played: 30
Goals Conceded: 32
Clean sheets: 12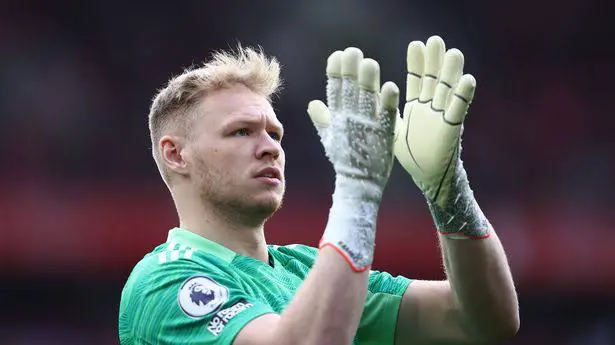 4. Hugo Lloris
Club: Tottenham Hotspur
Matches Played: 34
Goals Conceded: 39
Clean sheets: 13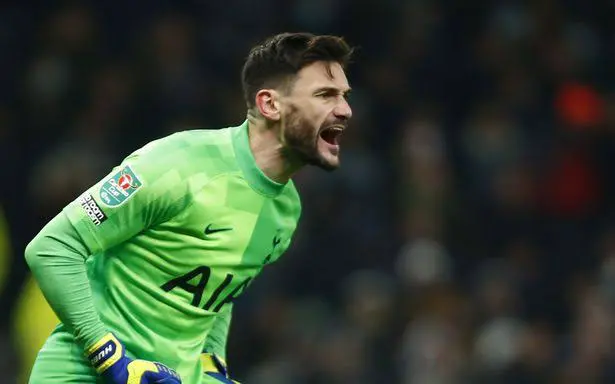 3. Edouard Mendy
Club: Chelsea
Matches Played: 30
Goals Conceded: 29
Clean sheets: 13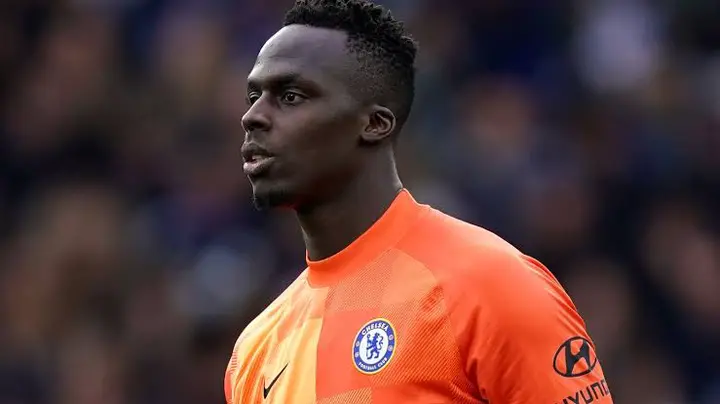 2. Ederson Moraes
Club: Manchester City
Matches Played: 33
Goals Conceded: 21
Clean sheets: 19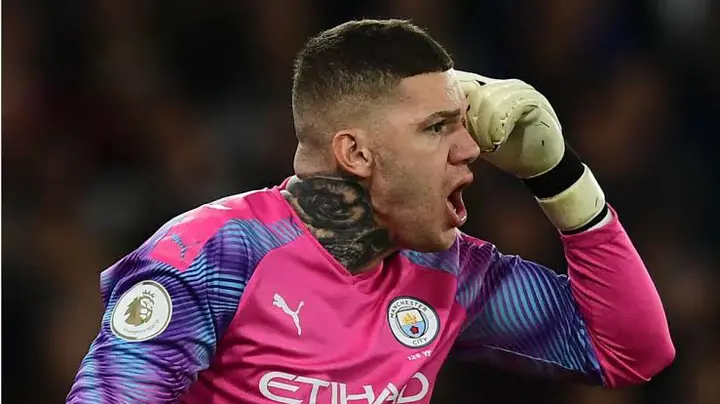 1. Alisson Becker
Club: Liverpool
Matches Played: 32
Goals Conceded: 20
Clean sheets: 20