He needs to retire here, we cannot replace him – Chelsea fans praise star player
Chelsea continue their quest for the Premier League title this season and were up against Liverpool today in their first Premier League game in the new year, and the match ended in a 2-2 draw for Thomas Tuchel's side.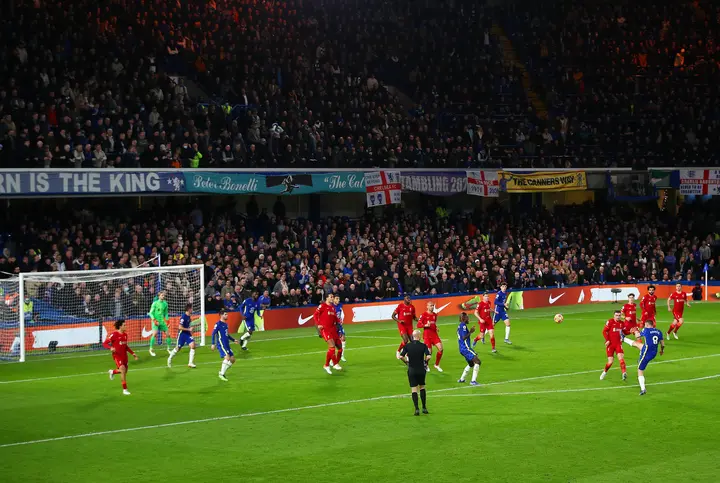 And following the conclusion of today's match between the two Premier League title contenders. Some Chelsea fans have singled out one Chelsea star player, N'Golo Kante for praise.
And fans have reacted on Twitter to the midfielder impressive performance today. See how fans have reacted below.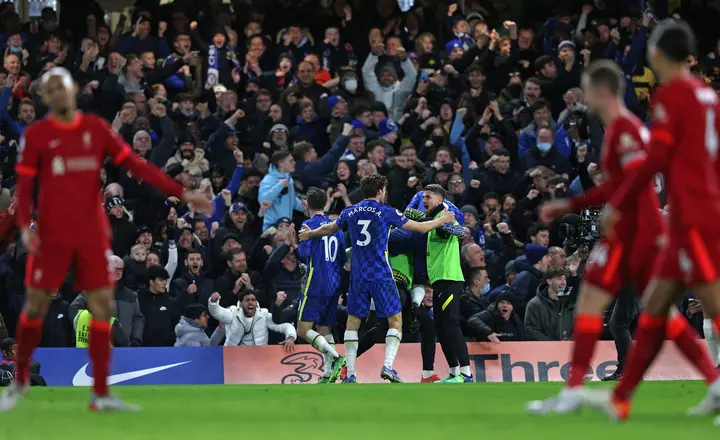 – Kante has been insane today. Don't get me started on that Alonso fella.
– Kante is the midfielder's midfielder. Not the other French one at Manchester United.
– This Kante performance is an all timer.
– N'Golo Kante is having one of those games where he just seems to be on another level. #CFC
– Never ever sell Kante. We cannot replace this generational player.
– N'Golo Kante is on fire … I beg this man score the winner
– Kante is 5 foot nothing and he is controlling the entire midfield by himself. What a player. #CHELIV
– I don't know what EVERYWHERE is called in French but it should be called Kante because you see him everywhere."