How can Chelsea lineup without Lukaku, as fans tell coach to bench him against Al Hilal
The day for Chelsea's Club World Cup semi-final fixture has finally come, as they will be clashing against Al Hilal this evening at Mohammed Bin Zayed Stadium.
In the absence of Thomas Tuchel today, the Blues are expected to win the game and to face Palmeiras in the final on Saturday.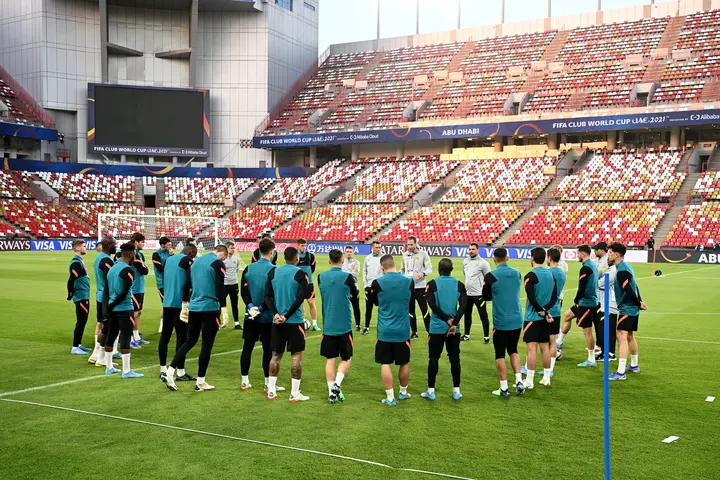 In order to be able to comfortably claim 3 points this evening, there's a particular way Chelsea could lineup against Al Hilal, without the likes of Romelu Lukaku, Mason Mount, N'Golo Kante, Thiago Silva, Reece James, and Marcos Alonso. Of course, the Blues have enough reinforcements to play at Mohammed Bin Zayed Stadium, and this formation is able to defeat the Saudi Arabian team.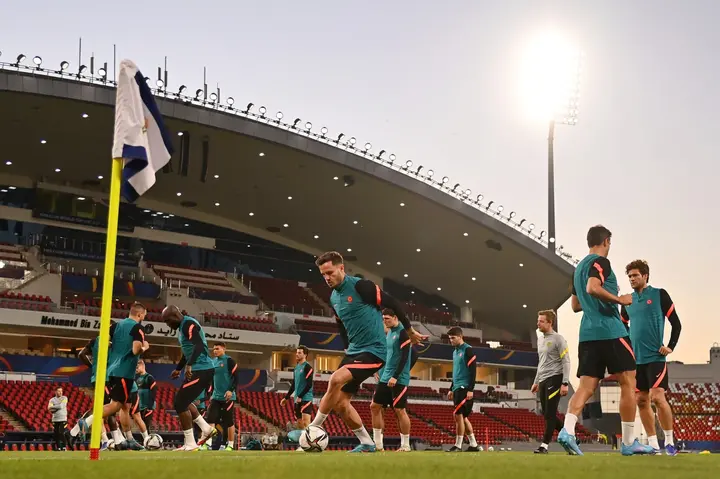 Since Edouard Mendy hasn't returned to the squad, Kepa Arrizabalaga is expected to be on the goalpost, because he has been fantastic since last month. Al Hilal are very dangerous up front, but the Spanish goalkeeper has the ability and capability to deny them, so he can single-handedly take the team to the final.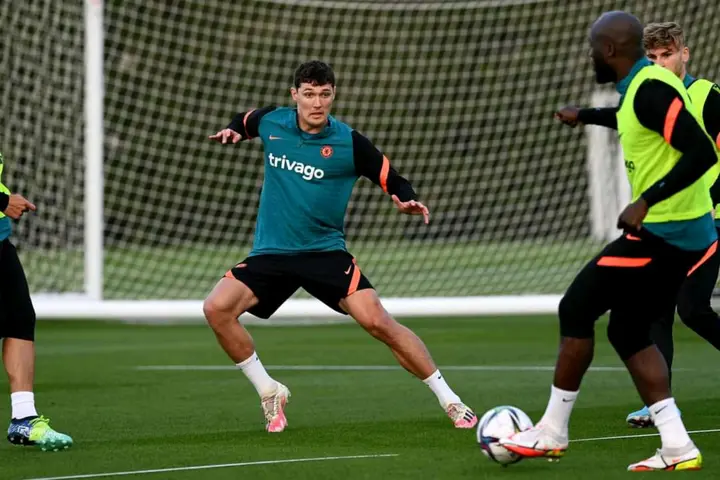 In the absence of Reece James and Ben Chilwell, Thomas Tuchel is expected to repeat the 4-man defensive setup. As a result, Andreas Christensen and Antonio Rüdiger will play as centre-backs, while César Azpilicueta continues as a right-back and Malang Sarr as a left-back. Apparently, Sarr was impressive against Plymouth Argyle last week, so he can handle the left-back position flawlessly.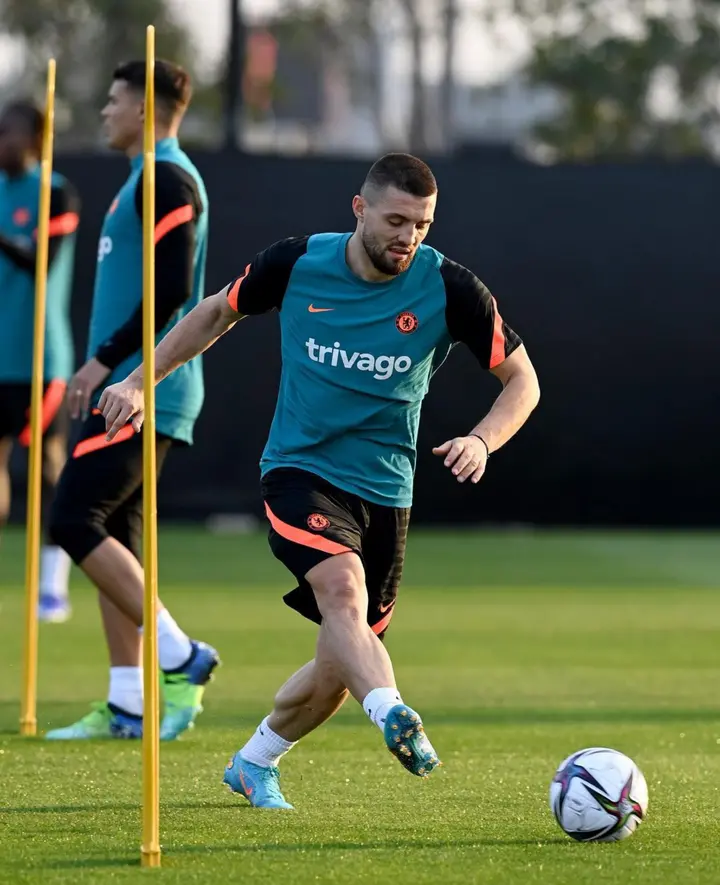 As regards the midfield, Jorginho and Mateo Kovacic will play as double defensive midfielders, because they both have the ability and capability to command the midfield. Without N'Golo Kante, Kovacic will dazzle as a deep-lying and box-to-box midfielder, while Jorginho will play defensively to control the midfield. Al Hilal are kind of balanced in the midfield, but the two players have the capability to command the midfield.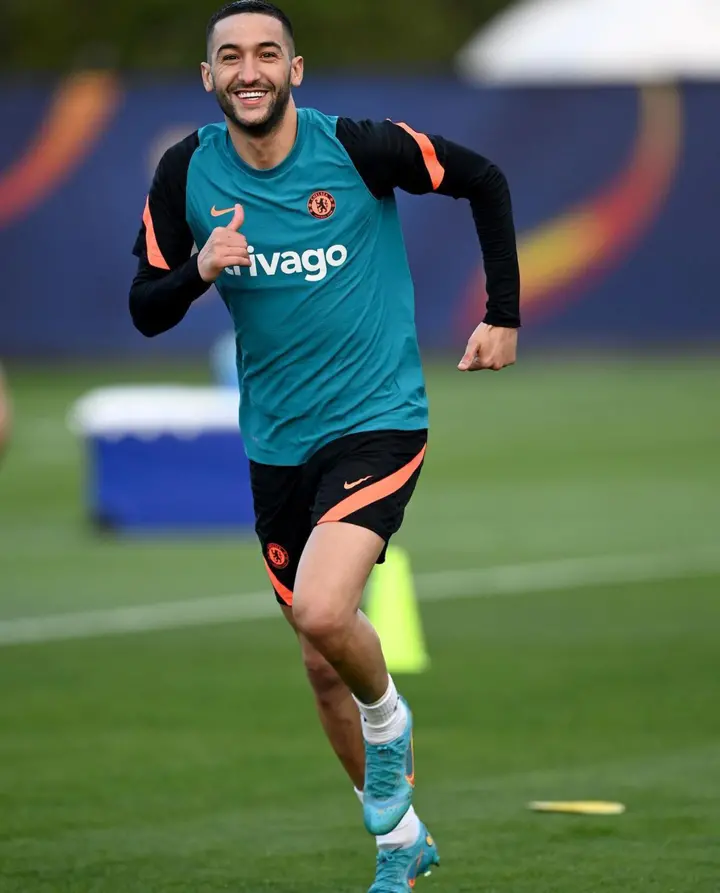 Regarding the formation of 4-2-2-2, Hakim Ziyech and Callum Hudson-Odoi will play as wide attackers. Of course, the Moroccan wizard has been making waves lately because he's playing from his best position. As a result, he will attack widely from the right-wing, while Hudson-Odoi will attack from the left-wing. So, Chelsea will have enough chances to unbalance Al Hilal's defense line, and they can easily rely on Ziyech's line-breaking passes to score goals.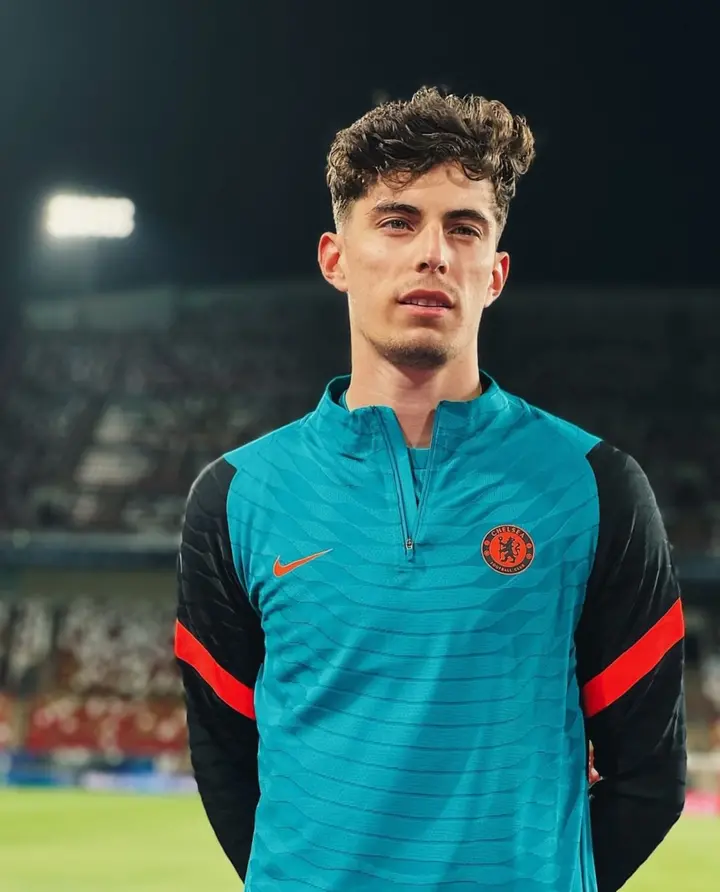 Since Romelu Lukaku isn't currently catching up with the squad, the Blues are expected to change the formation this evening. With all that being said, Kai Havertz and Timo Werner will play as double strikers, because they both know how to dazzle outstandingly alongside each other. Havertz will play as a false No.9 at Mohammed Bin Zayed Stadium, while Timo will dazzle as a supporting striker. Chelsea has a lot of chances to score goals and beat Al Hilal with these two up front.