Joules Kounde to Chelsea done deal, Ronaldo and Broja latest transfer update
Joules Kounde has been left out of Sevilla's squad as Chelsea beat Barcelona in the race to sign the French defender this summer, finally negotiations will be conclude today ahead of medical tests in London.
Jules Kounde will likely play in the premier league with Chelsea next season. The transfer was closed at €55m. Kounde will travel to London to complete his medical examination.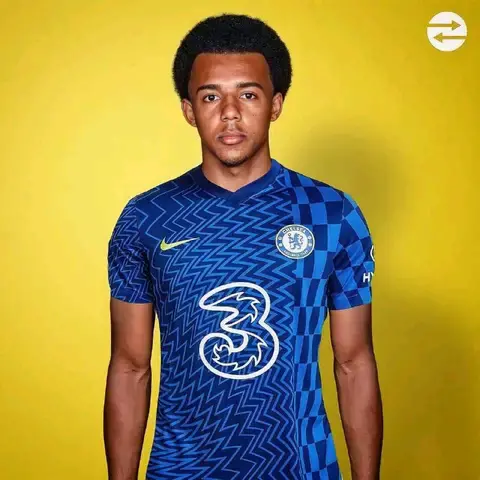 Arsenal complete the signing of Zinchenko
Arsenal completes the signing of Oleksandr Zinchenko from City on a deal worth €30m plus add-ons deal with Manchester City.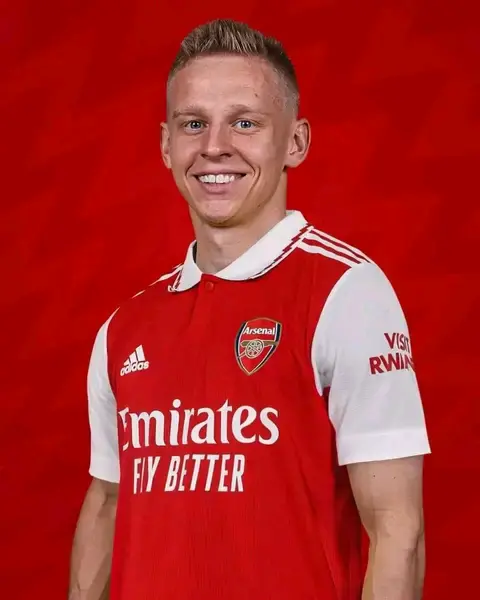 Armando Broja move to West Ham
Broja is not interested in a loan deal. This is why with West Ham the negotiations is for a €30m permanent deal. His priority is to have a guarantee game time and to feel important in the club, but it's also true that Tuchel is doing everything possible to keep him.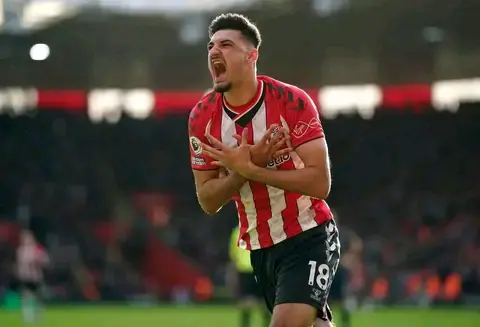 Cristiano move to Atletico Madrid
Jorge Mendes is making it clear to club that to put off his wages, Cristiano Ronaldo is willing to take a significant pay cut, potentially as high as 30%. Ronaldo remains interested in an Atletico move. But club continue to distance themselves, as previously reported.
Sources close to Ronaldo say he's keen not to play Champions league but join a club where burden of output isn't solely on him. He wants support, which he believes is key to maintaining his peak. This is particularly important in a World Cup year with added games mid season. Stay tuned for more updates.