Just sell him, Chelsea fans furious with Tuchel's decision to bench key player that lead to 1-0 defeat against City
Chelsea suffered disappointed 1-0 in their premier league game against Manchester City football club at the Etihad Stadium.
Thomas Tuchel has already selected his best team and players, but players like Khai Havertz has not be selected for the big match against Manchester City even though he is 100% fit.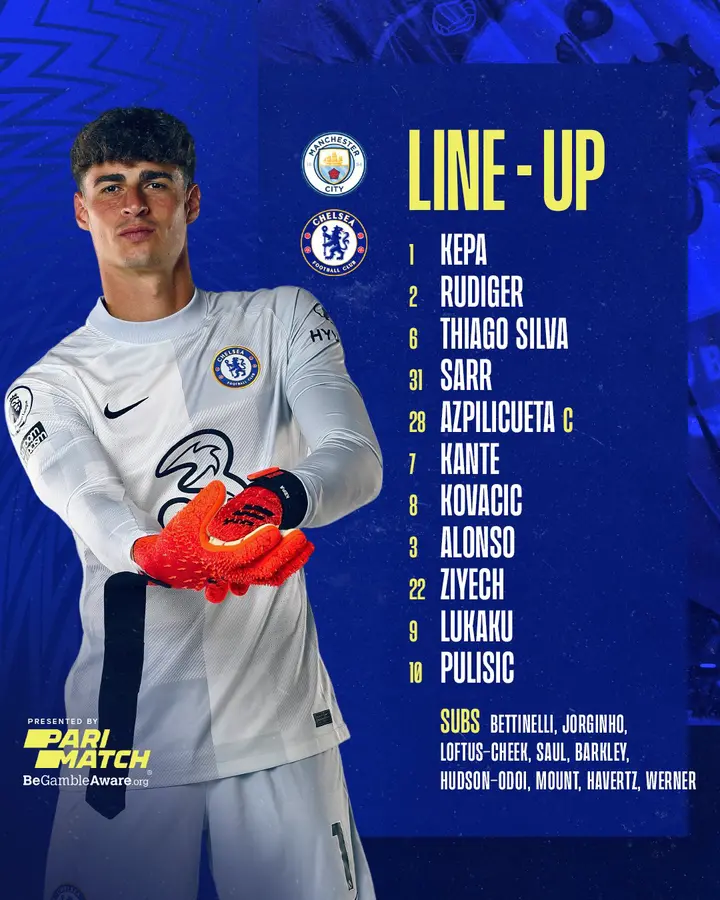 This development has got the Chelsea football club fans furious with Thomas Tuchel and called out for the board to either let him go.
Take a look at some of the reactions from Kenyans:
Chelsea Prop: "Comeon Havertz, arrange secret interview, and say how you are not selected even when being 100% fit. Lakaka interview magic worked."
Pari: "If I was Havertz I'm fuming now. Dropped for 2 games in a row after being our best player vs Spurs first leg."
Haron: "Havertz is miles better than lakaka. Havertz is big game player and he score when it matters and he press much better than lakaka. Is Tuchel afraid of lakaka after that interview or what?? I see no reason of lakaka starting over havertz."