Klopp's decision that may deny Liverpool victory in the Carabao Cup final against Chelsea
Liverpool will clash with Chelsea on Sunday at the Wembley Stadium in the Carabao Cup final as Jürgen Klopp has chosen his keeper that will be in goal.
Liverpool are slight favorites heading into the final due to their recent form having smashed in 9 goals in their last two fixtures.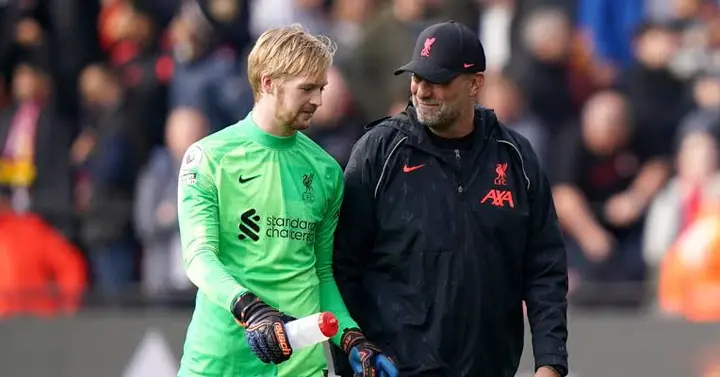 However, Jurgen Klopp's decision to start Caoimhin Kelleher in the final ahead of first-choice Alisson Becker might cost Liverpool the trophy.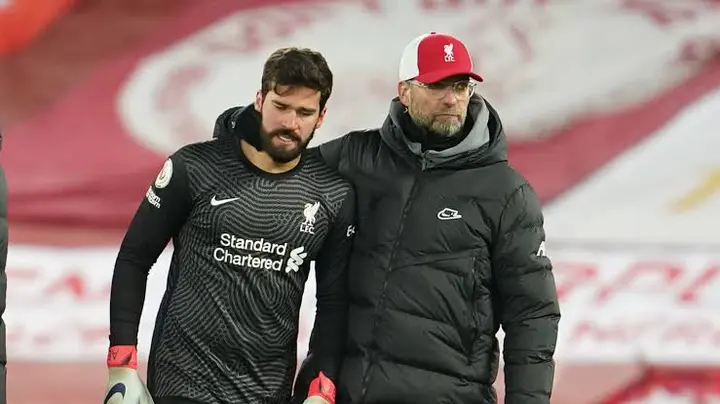 Klopp had announced the day after his side booked their meeting with Chelsea at Wembley that the 23-year old Republic of Ireland international will start in the final, and claimed that he would take responsibility if the decision "does not work out".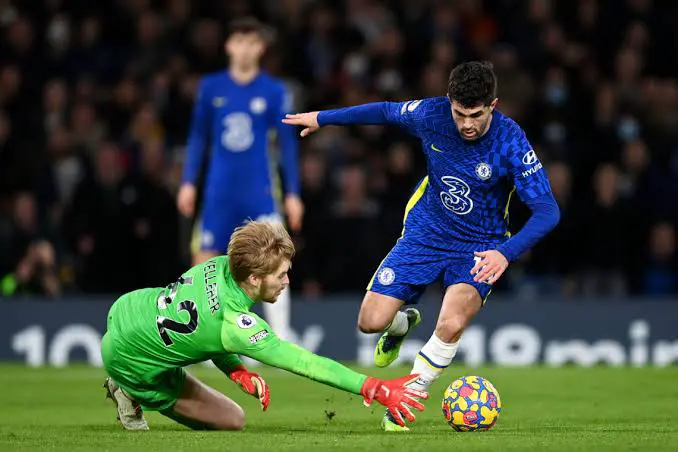 This decision might backfire spectacularly as the young goalie is not accustomed to the biggest stage before, having not played in any major final in his career. The same cannot be said of Alisson Becker, as the Brazilian is very experienced and can handle pressure at the biggest stage.
Also, Kelleher might struggle with the ball at his feet as compared to Alisson.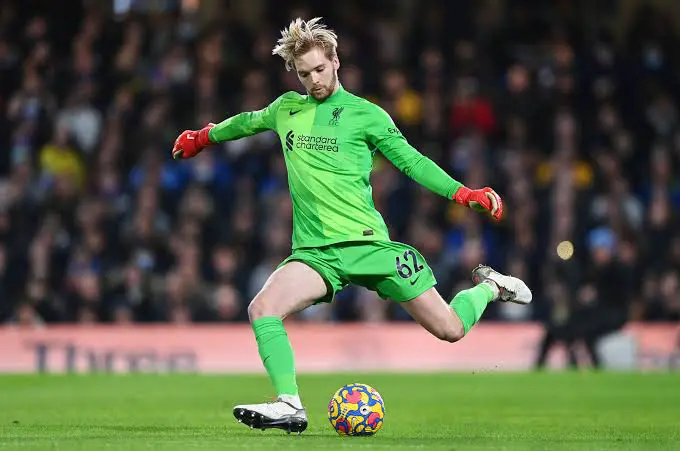 Klopp likes his goalkeeper to be always comfortable in possession and be able to circulate passes with accuracy. Kelleher clearly does not have these attributes and he might not be able to command his defence well enough.