Medical insider reveals reason Pierre-Emerick Aubameyang is wearing protective facial equipment
New Chelsea signing Pierre-Emerick Aubameyang will likely wear protective facial equipment for the next six weeks as according to medical insider.
That is the view of medical expert Ben Dinnery, who runs the Premier Injuries site and has a background in injury and data analysis.
As relayed by the Daily Mail last Wednesday (31 August), Aubameyang suffered a broken jaw in an armed robbery at his house in Spain just days before his move to Chelsea was confirmed.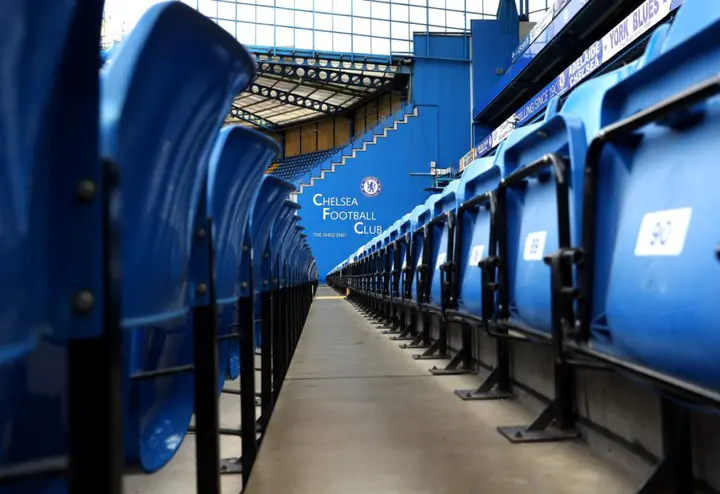 The 33-year-old signed for the Blues on deadline day and made his debut in the 1-0 defeat to Dinamo Zagreb on Tuesday (6 September).
The Gabon striker wore a specialist mask during the fixture, which transpired to be Thomas Tuchel's last as manager before he was replaced by Graham Potter.
Dinnery forecasts that, although he is not likely to require surgery, it could be late October before Aubameyang is able to play without the mask.
"It's a non-displaced fracture and those respond really well to conservative treatment," he told Football Insider's Adam Williams.
"During this bone healing phase, you have to be really careful in terms of managing his diet. He'll probably still be on soft foods at the moment.