NFO 1-1 CHE: Sell him out, we don't want him in our club over star player poor performance
Raheem Sterling gave Chelsea an early lead during the first half butt the blues failed to maintain the 1-0 score line. His display today really shows that he is old enough to be a starter for Chelsea.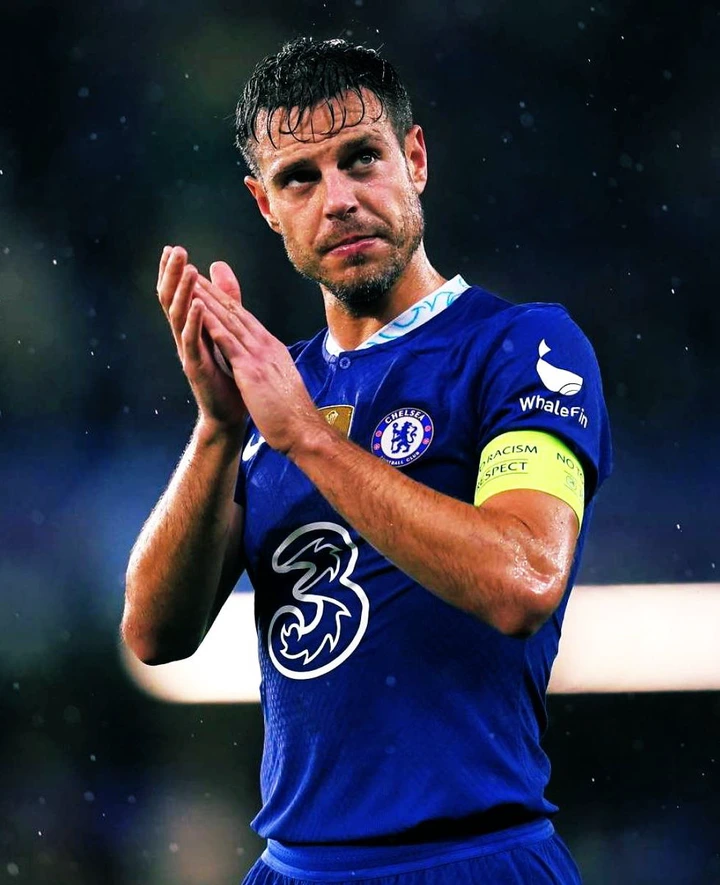 Cesar Azplicueta is slow on the ball, he does not give accurate passes and is also a target for the opponent attackers. Chelsea have signed over 3 players this season but the fail to sign an alternative right-back.
Reece James is injury-prone and that has limited Chelsea in most games. Chelsea need to sign right-backs like Denzel Dumfries or Juranovic, these players can also fill in for Reece James.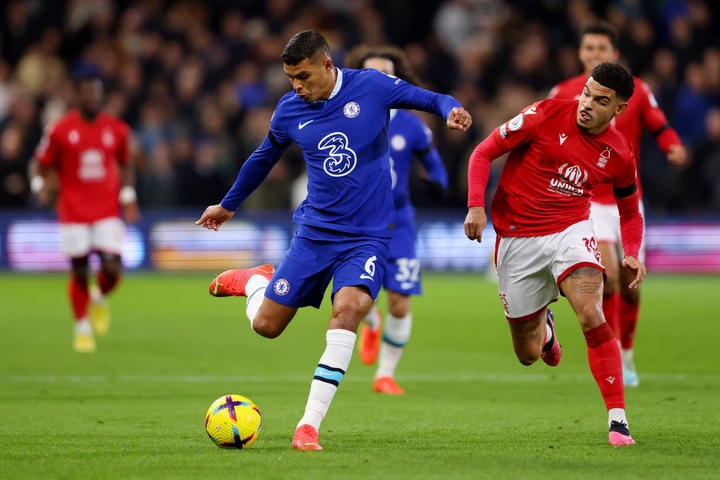 Chelsea are performing so badly and with this performance, they might finish below 10th in the EPL table. Graham Potter is not showing any sign of improvement and that is really bad. Chelsea might also get to the top if they sign Enzo Fernandez or Joao Felix in January.