N'Golo Kante arrives in Mali to give support in WCQ against Tunisia
French international and Chelsea midfielder N'Golo Kante continues to prove his humility off the field with a historical visit to his village in Mali Africa. Mali host Tunisia in the Qatar 2022 FIFA World Cup qualifier at 6pm this evening as Kante land to support the Malian side in the race to secure world cup ticket.
Recall that the midfielder pulled out of the French national team ahead of their friendly games two days ago, his reasons for pulling out from the team although was not stated publicly but it looks more obvious from the photos posted on Instagram this evening.
He was spotted in Bamako a town in Mali with a group of persons who could be his relatives from the Africa country and as always he made himself feel at home.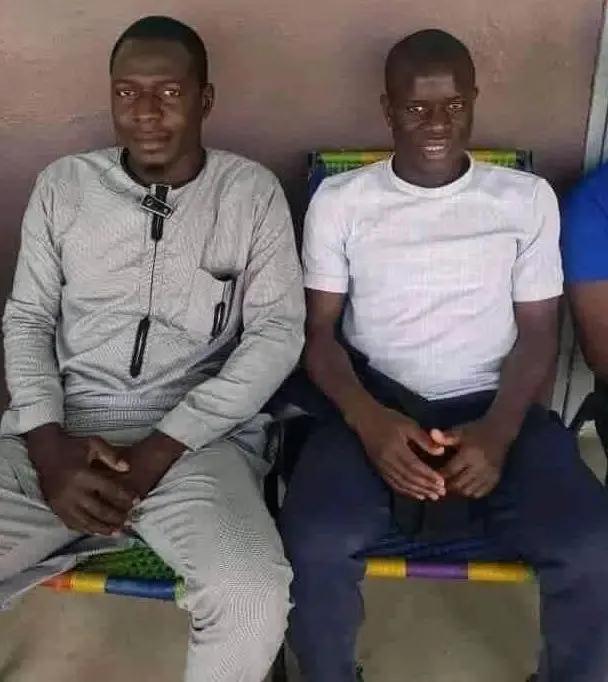 Midfield maestro Ngolo Kante in Mali via Instagram photos.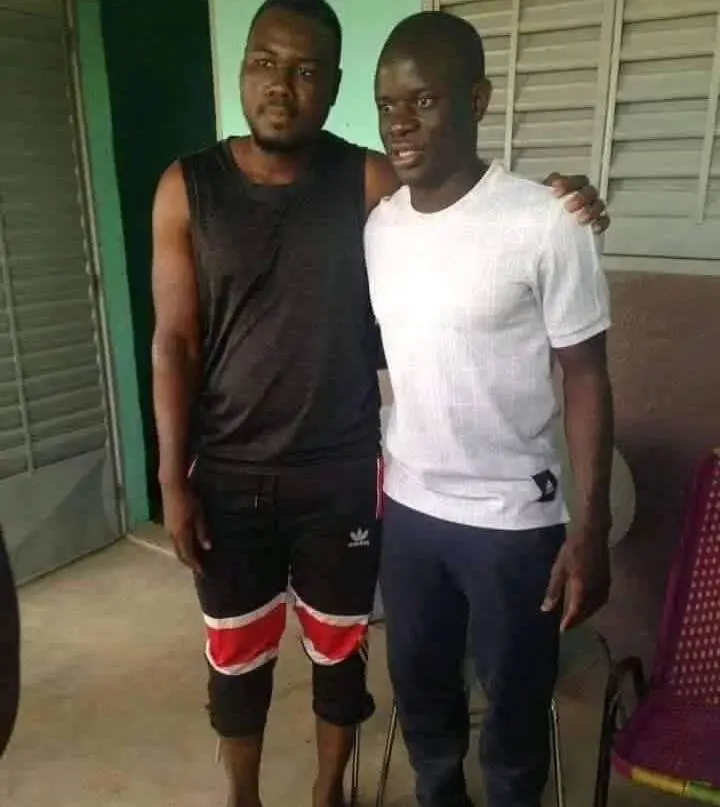 The midfielder stand next to a villager from his home town via Instagram photos.
Although the midfielder plays professionally for France but he is born of Malian parents, he was even approached by Mali ahead of 2015 Africa Cup of nation competition having not played for France at any of their age group teams.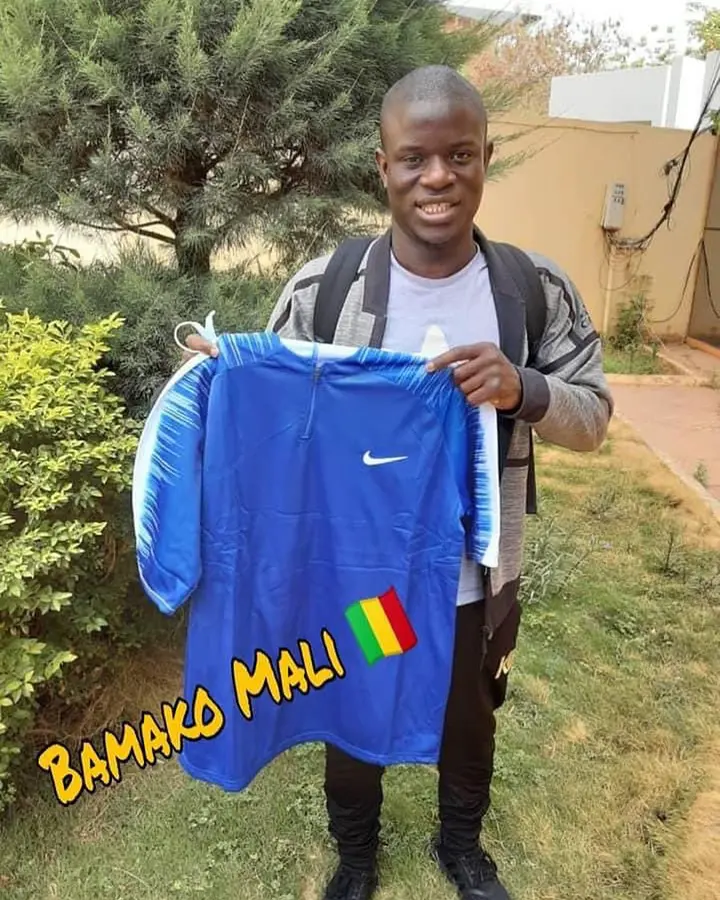 Ngolo Kante in Bamako Mali
Although Kante will go on to represent and win world cup with France it is clear he has not forgotten his root judging by this particular visit.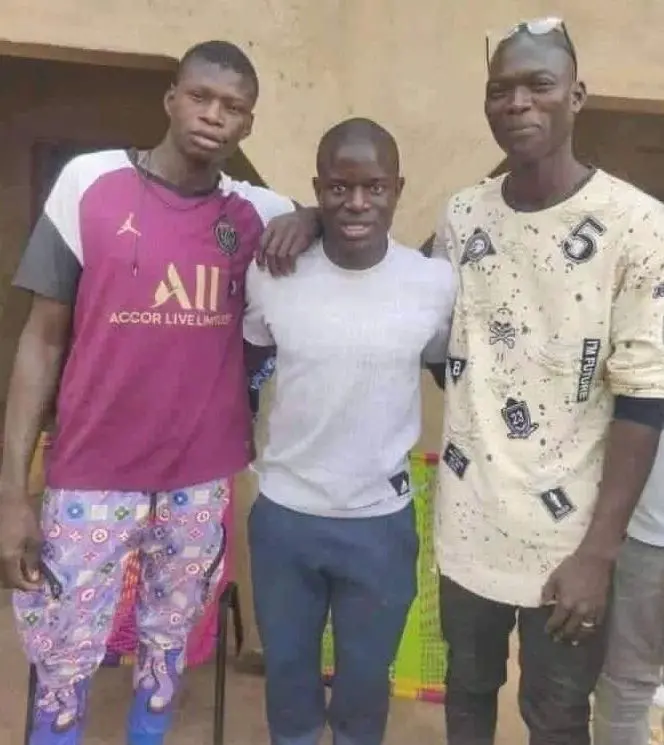 Ngolo Kante trip to Mali in photo via Instagram photos
Humble as always Ngolo Kante via Instagram photos.