Petr Cech shower praise on Chelsea star, he is the best ever
Petr Cech, has showered praise on Chelsea star Cesar Azpilicueta, the club's captain. Petr Cech's lone remaining player at the club is Azpilicueta (and probably Romelu Lukaku).
Since joining the club in 2012, Azpilicueta has won everything, including two Premier League crowns, two Europa League titles, the Champions League, and other local titles. Azpilicueta, according to Cech, is a completely trustworthy and dedicated player.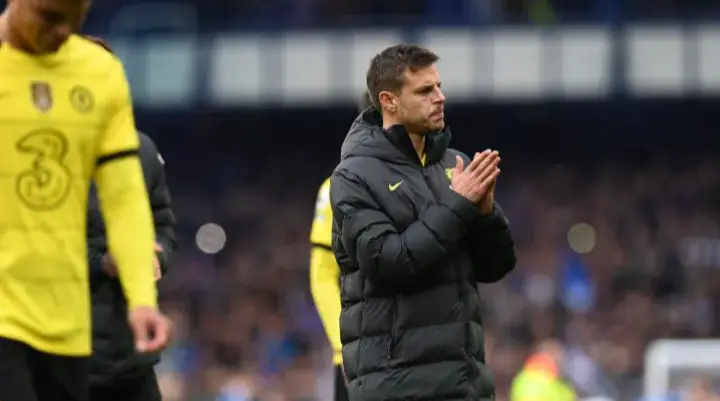 "If you count all of the trophies, he [Azpilicueta] has all of them, including several as captain." "Not everyone gets to lift the trophy," Cech said in his Chelsea website piece.
"It demonstrates how hard he worked and performed throughout his career." It's not only about being captain; it's also about doing well enough to be on the field on a regular basis and contributing to the team's success.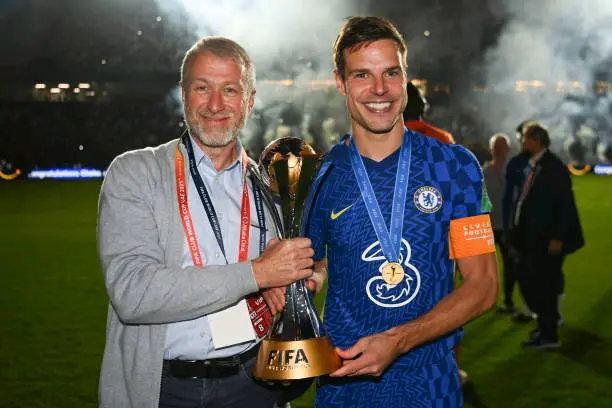 "One thing that has always struck me about Azpi is that he is a trustworthy player who goes out on the field and gives it his all, no matter what. He plays with the proper dedication, attitude, and passion."