Raheem Sterling farewell message to fans as Chelsea complete signing on 5-year deal
Several players have been making decisions concerning their careers at their present clubs, as many are trying to renew their deals, while others are moving on to other team where they think they can make more progress in their careers.
England international Raheem Sterling has penned an emotional letter to the Manchester City faithful as he confirmed his departure from the club which he has represented for the past seven seasons. In his letter, he explained how grateful he is for the experience he has had playing at Manchester City, the managers he has worked with, players and other staff. He went ahead to thank the fans, also speaking about his highs and lows at the club.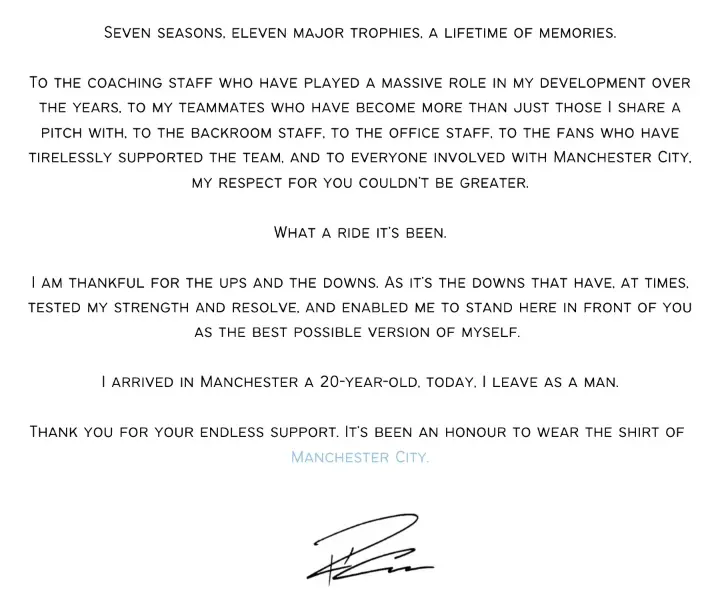 Raheem Sterling will leave the club a legend, as he had an impressive output with the blue side of Manchester, where he scored 131 goals and provided 95 assists in 339 games, winning 10 trophies in the process.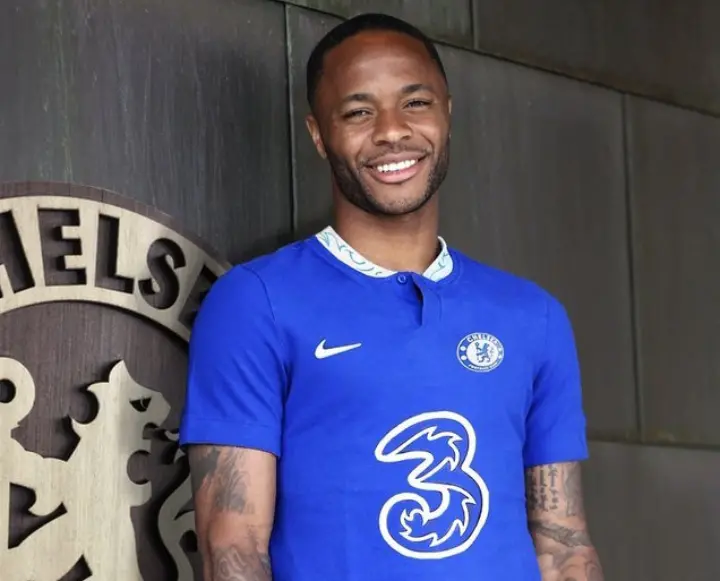 Many trusted sources, including Italian sports journalist Fabrizio Romano, have reported that Raheem Sterling will be moving to England's capital to join London club Chelsea, as he looks to add a European trophy to his collection when he joins Chelsea, who have won five European trophies in the last ten years.