Reasons Edouard Mendy rejected Chelsea offer amid exit
Recall that few months ago, after Chelsea locked down Reece James to a 6-year long term contract with mega wages, the club reportedly offered Edouard Mendy a new and improved contract which he rejected.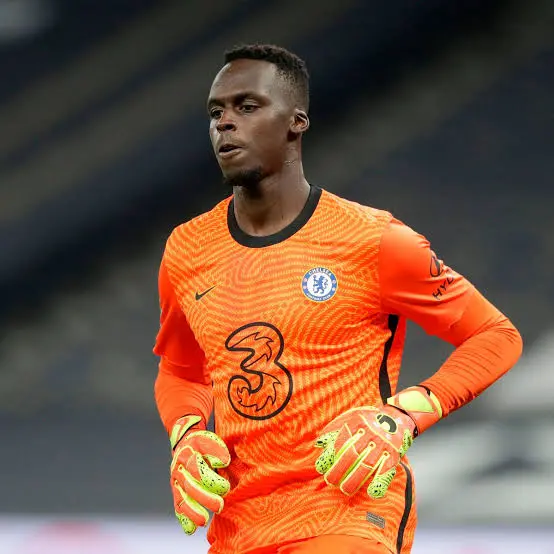 The 30-year-old Senegalese International who was signed from Rennes back in 2020 and quickly usurped Kepa to become the undisputed No.1 at Stamford Bridge as he helped the London team to the Champions League in his first season, winning the UEFA and FIFA's Goalkeeper of the Year in 2021 is an important part of Chelsea and he wants the club to treat him that way.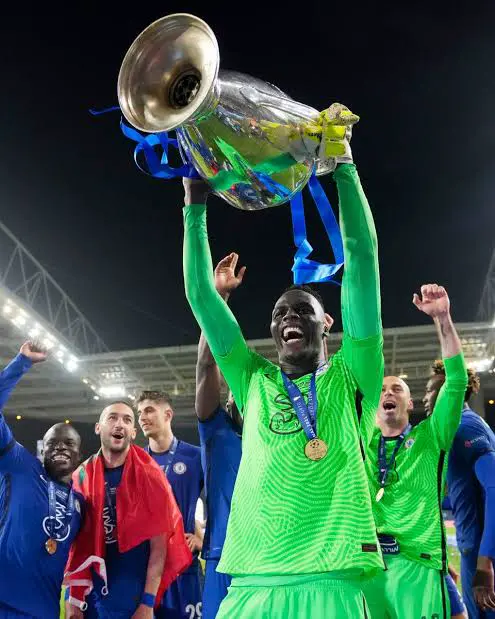 According to fresh reports, the reason why Mendy rejected the contract was because he feels the club aren't showing him enough respect as he wants to be at least on the same wages as Kepa Arrizabalaga who earns around £190,000 weekly.
Considering how poorly Mendy has been performing, Chelsea have withdrawn their offer for a long term deal and there has been a stand-off. Several clubs in France and Italy are believed to be monitoring the situation.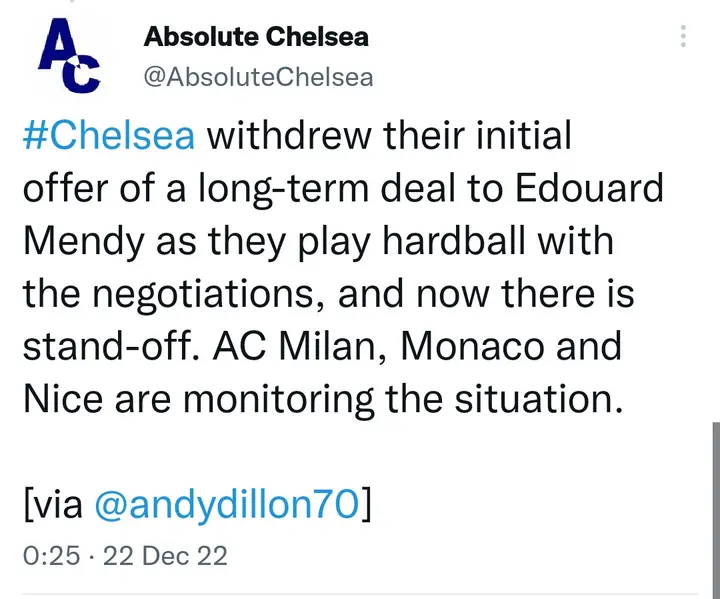 Edouard Mendy earns around £60,000 weekly at Chelsea and he wants the London club to give him a more than 200% increase despite his level of performances dropping.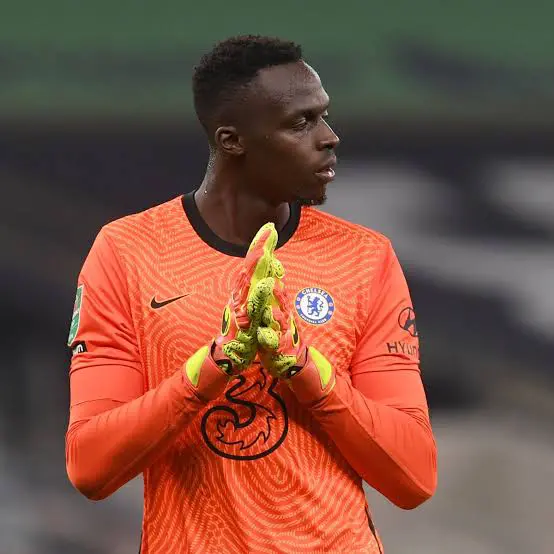 I don't think Chelsea are not showing him enough respect because Kepa would still earn more than he does on his new improved contract. Kepa was a £72 million signing and he was a less than £20 million signing.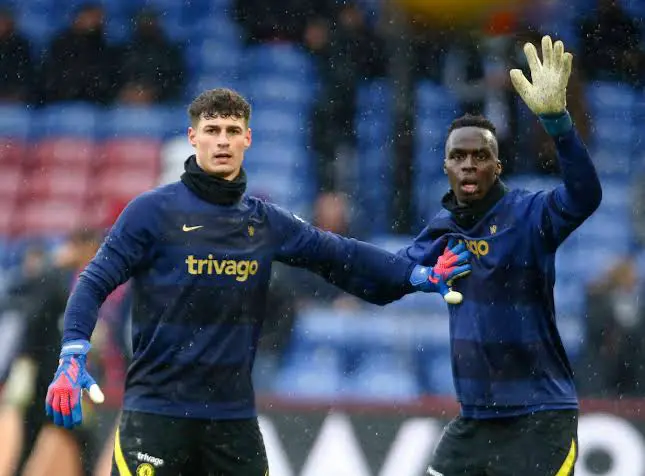 Yes, he was great when he first arrived, but considering his recent and current poor form, I don't think it'd be wise to give him a bumper deal like Kepa's.
Even though I believe Kepa doesn't deserve the £190,000 he earns because he hasn't lived up to the expectations at Chelsea, there is nothing that can be done about his wages as he signed a long term contract when he moved from Athletic Bilbao.