Thomas Tuchel allegedly reply Pochettino for calling Chelsea a defensive team
Thomas Tuchel in his right sense has give reply to the PSG manager Mauricio Pochettino after calling Chelsea a defensive squad.The Argentine coach stated, "Chelsea has a defensive team."
"They're on the counter and in transition. Chelsea on the other hand, has established itself as one of Europe's top attacking teams.
Chelsea won 4-0 against Juventus, demonstrating their class once again.
Tuchel responded, "I don't listen too much to what people say about us." When asked if it was annoying to hear Chelsea branded as defensive, and if that label has now been debunked following the Juventus match, Tuchel said, "I don't listen too much to what people say about us."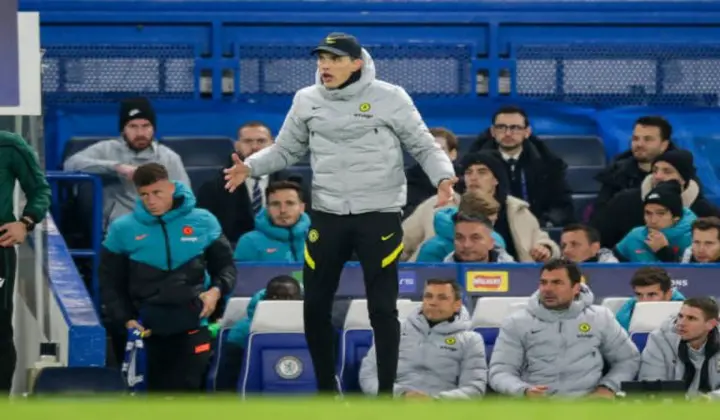 "I feel into my team and our staff with what we feel comfortable [with], and I've always been extremely daring in our defending style."
"We had a lot of ball control right away, so we attempted to generate opportunities and be threatening from there.
"Then a new season comes along, and we try to duplicate it." The group is quite new, and things are as follows: at times, things become a little easier, and you gain momentum.
This is definitely the case now, and the guys deserve full credit."We, on the other hand, are unconcerned about what others think of us.
We want to dominate every aspect of the game. It's a complicated game; at times, you must defend aggressively, while at others, you must discover the spaces to attack more easily.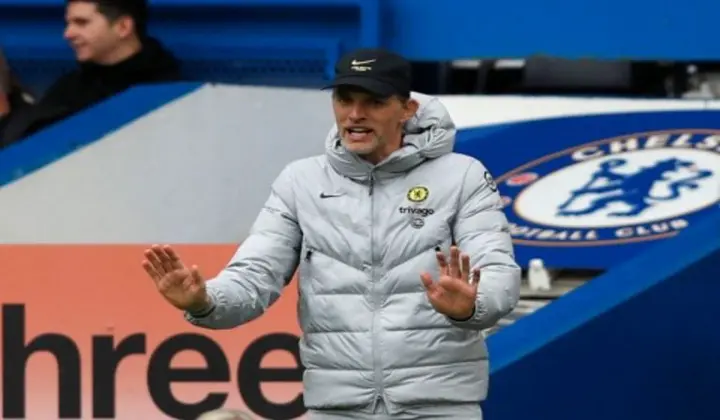 "It's quite complicated, and we're working together to solve it." This squad's distinguishing feature is that it continues to be a collaborative effort.
It's a pleasure to coach them because they are a strong, determined, and hungry group."So they get full credit, and we're off."