Thomas Tuchel and Chelsea 2 players who funds their team traveling expenses to France to face Lille
Last week, Chelsea faces uncertainties about their future after the British Government announced sanctions against the West London club. Among the Sanctions was that Chelsea cannot spend more than £20,000 for away trips including traveling, logistics and Accomodations for these games.
Traveling across Europe for Games usually costs more than £60,000 according to The Sun UK, which means that Chelsea were going to face a headache if they are to make it to France where they will take on Lille in the second leg of the UEFA Champions League Round of 16.
Thomas Tuchel had already claimed that he and his Squad will try everything within their reach to make sure that they get to the venue of Games.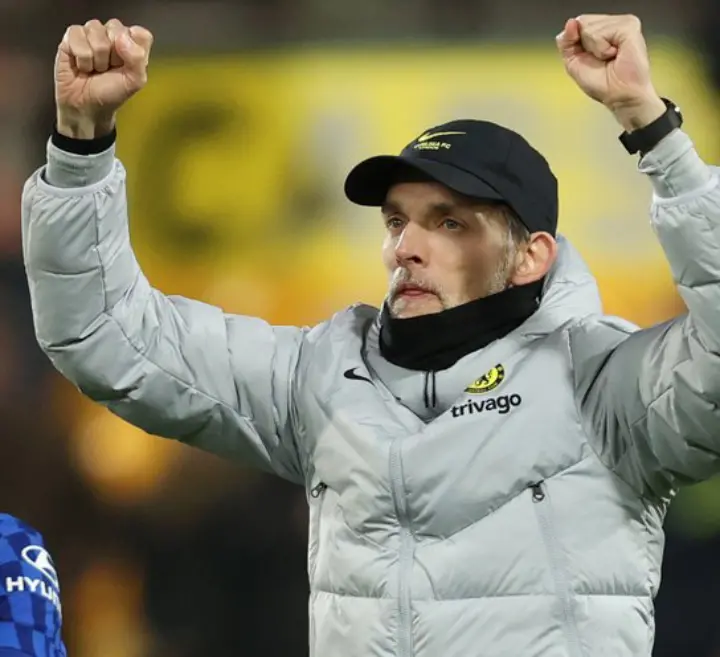 While Speaking to the Media at the end of Chelsea's League win against Newcastle United at Stamford Bridge last Sunday, Thomas Tuchel literally offered to drive a MiniBus from London to France if that's the last mean for Chelsea to get to the venue of their game.
He said: "I understand we have a Plane. If not, we go by Train. If not, we go by Bus. If not, I'll drive a 7-seater."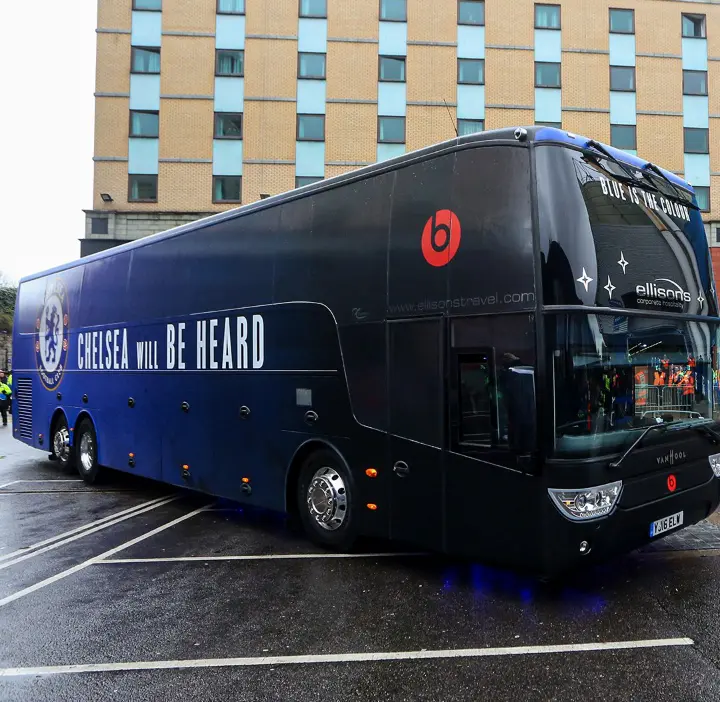 It seems Chelsea didn't need Thomas Tuchel to drive all the way to France as the Blues successfully landed in Northern France on Tuesday evening. It was reported that there wasn't any constraint in the travels because Chelsea had already paid in advance for the trip before the Sanctions were announced last week.
However, it turns out it wasn't just Thomas Tuchel that was ready to make personal sacrifice to ensure that Chelsea get to France.
In-form Kai Havertz was also on the media duty alongside Thomas Tuchel in the press conference on Tuesday, it was during the conference that the Germany International discussed that he was willing to pay for travels from his Pockets.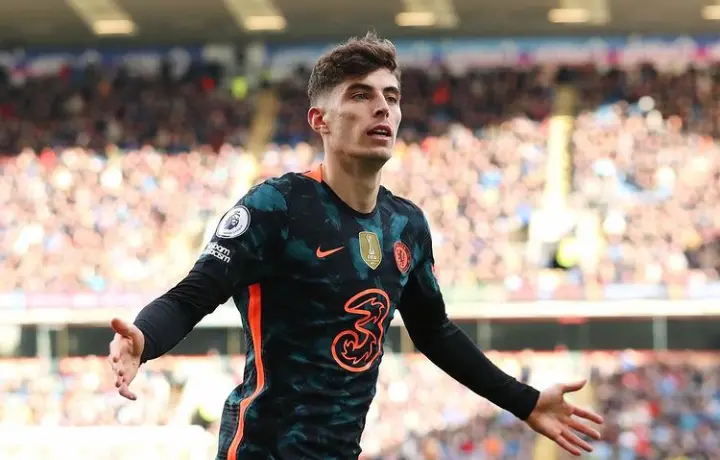 He said: "I would pay, it is not a problem. For us to come to the games is the most important thing. There are a lot of harder things in the world than taking the bus to away games."
It wasn't just Kai Havertz that was willing to do this as Chelsea Skipper Cesar Azpilicueta was also willing to fund the travel, according to the reports From 90 Min.