Top 10 creative midfielders Chelsea can sign to solve the attacking problems
It is no longer news that Chelsea have problems in the attacking role under Graham Potter. The Blues are not creating enough chances to score goals, in fact Chelsea are one of the worst teams in the Premier League with chances created and shots taken.
They can solve this problem by signing an excellent attacking midfielder, and here are 10 relatively cheap attacking midfield talents Chelsea could sign this January to help ease their creativity problem.
1. Dani Olmo (RB Leipzig) – Dani Olmo is a Spanish attacking midfielder who can also play as a second striker. He is currently valued around €40 million. The Leipzig creative midfielder helps the Bundesliga side in creating chances and also contributes to attacking play massively.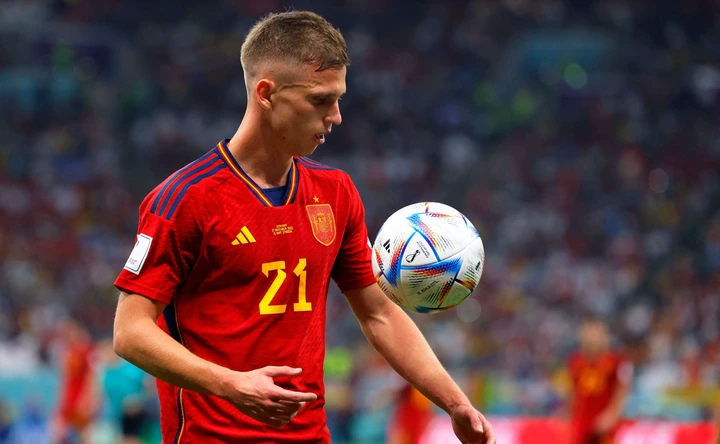 2. Piotr Zielinski (Napoli) – Polish star Zielinski has returned 6 goals and 7 assists in 23 appearances for Napoli this season. Zielinski is 28 years old and is valued around €40 Million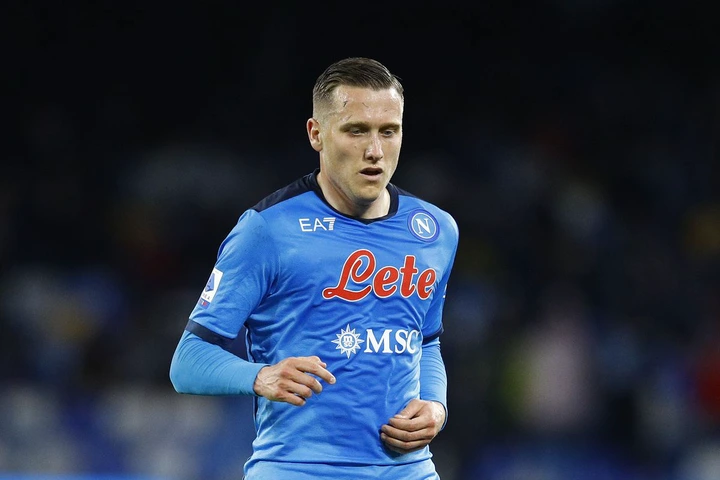 3. Pedro Goncalves (Sporting CP) – Pedro Goncalves scored 15 goals and registered 14 assists for Sporting CP last season, and already has 9 goals and 4 assists this season for the club. He versatile, and is valued around €30 million.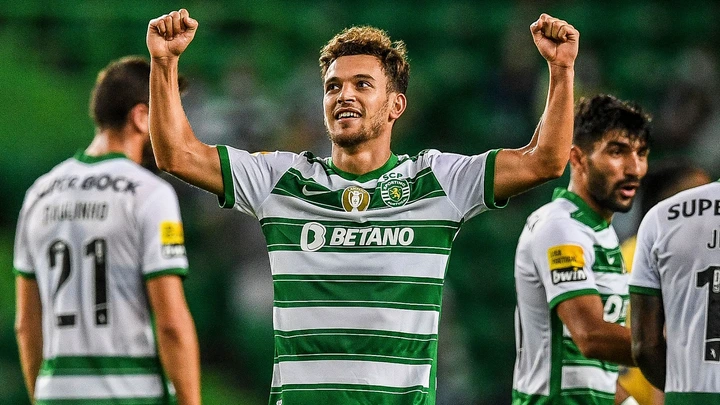 4. Danielzinho (Bahia) – If Chelsea need a low risk signing that has the potential to become top class midfielder, Danielzinho could be that guy. The Brazilian is strictly a tricky attacking midfielder who will help the team create more chances and also score a few.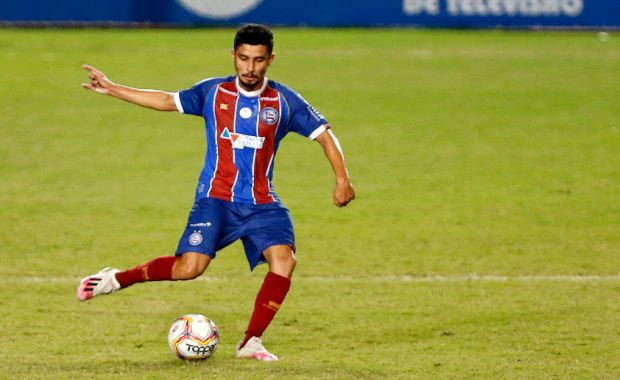 5. Daichi Kamada (Eintracht Frankfurt) – Daichi Kamada is an attacking midfielder just approaching his peak. Kamada has notched 12 goals and 4 assists this season, already bettering his tally from last campaign. 26-year-old Kamada is also valued at €30 million.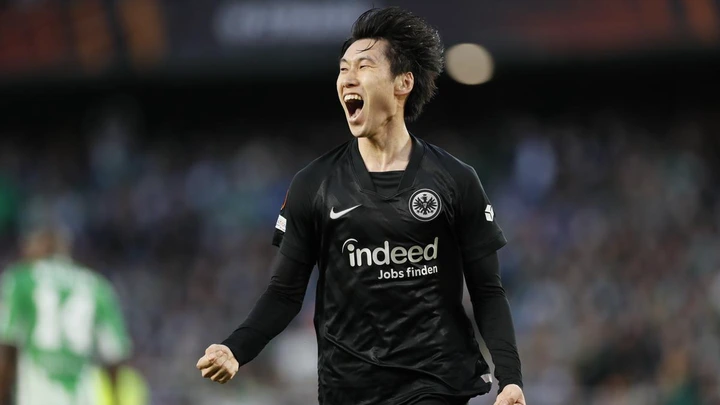 6. Nuno Santos (Sporting CP) – Nuno Santos is a versatile player that will help Chelsea create more chances if deployed in midfield or on the wings. Despite playing a host of positions for Sporting, he has gathered over 9 direct goal contributions this season.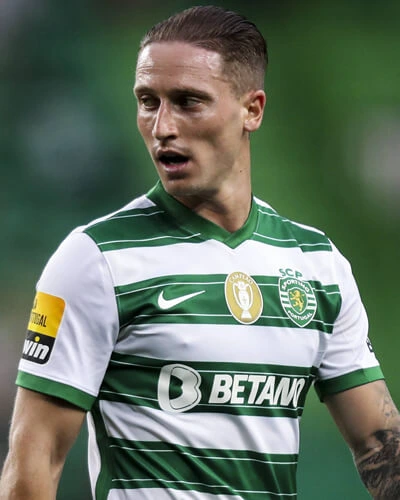 7. Fabio Vieira (Arsenal) – Although he just joined Arsenal last summer, Vieira could be tempted to move, as he has had little chance to impress for Arsenal in the Premier League and basically plays as back up for Martin Odegaard. The Portuguese scored 7 goals and contributed 16 assists for Porto last season.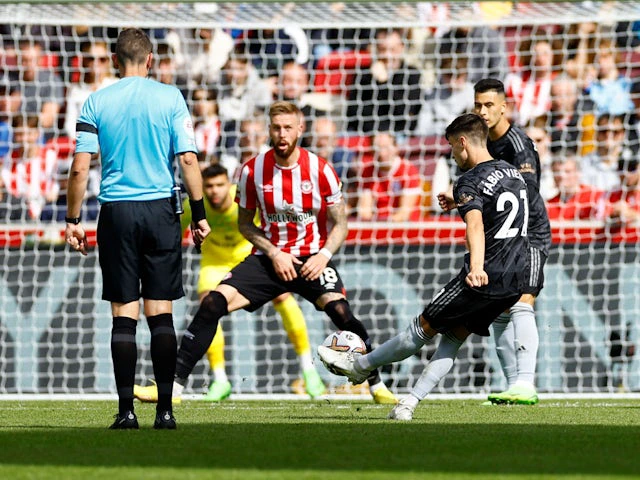 8. Lorenzo Pellegrini (AS Roma) – Chelsea will have to work hard to land a club captain like Pellegrini, but he would be worth the trouble. An excellent passer of the ball, who always has a strong shot on him. Capable of scoring free-kicks and combating excellently in midfield.
Pellegrini has notched 5 goals and 8 assists for a struggling AS Roma side this season, he finished with 14 goals and 8 assist last season for Roma in all competitions. Pellegrini is valued around €45 million.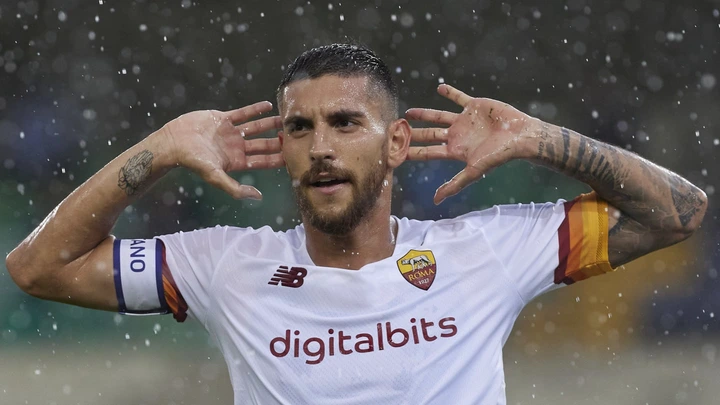 9. Dominik Szoboszlai (RB Leipzig) – With 12 assists already this season, Szoboszlai is one of the top creators in Europe. The Leipzig midfielder is highly rated by the club, and Chelsea might have hard time convincing the Germans to part sell the Hungarian star to them. Szoboszlai is currently valued at €35 million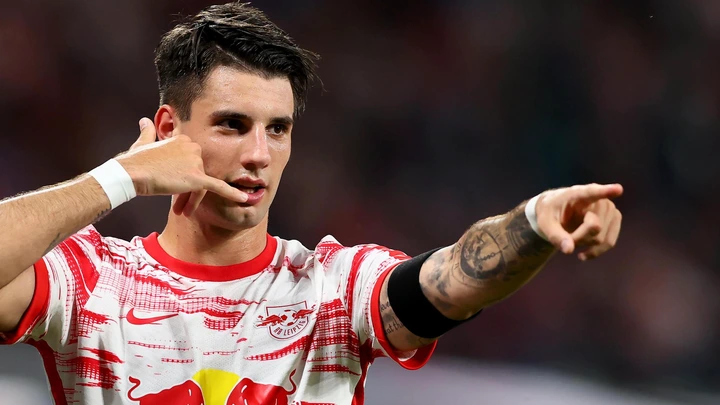 10. Rafa Silva (Benfica) – An all round attacker that will remind Chelsea fans of Pedro Rodriguez. Rafa Silva is an experienced player that could help Chelsea solve their creative problems. Last season, Rafa Silva scored 12 times and registered 18 assist for Benfica in all competitions, this season, he has also started well with 11 goals and 7 assists, the 29-year-old is valued at €23 million, he is just around the same age Pedro Rodriguez was when Chelsea signed him.