Two players responsible for Chelsea loss of 2 points against Brighton
Chelsea's quest for the English Premier League title suffered another blow tonight when they played a 1-1 draw with Brighton & Hove Albion.
The Blues put out another unconvincing performance, just like how they've been doing in recent weeks.
The Blues started the game on a positive note as Romelu Lukaku's towering header gave them the lead in the 28th minute. However, a late equalizer by Danny Welbeck ensured that Thomas Tuchel's men won't leave Stamford Bridge with the maximum points.
In this article, Game Geng takes a look at 2 players whose performances led to Chelsea's loss of two points tonight:
Christian Pulisic
One player that didn't perform well tonight is American star Christian Pulisic.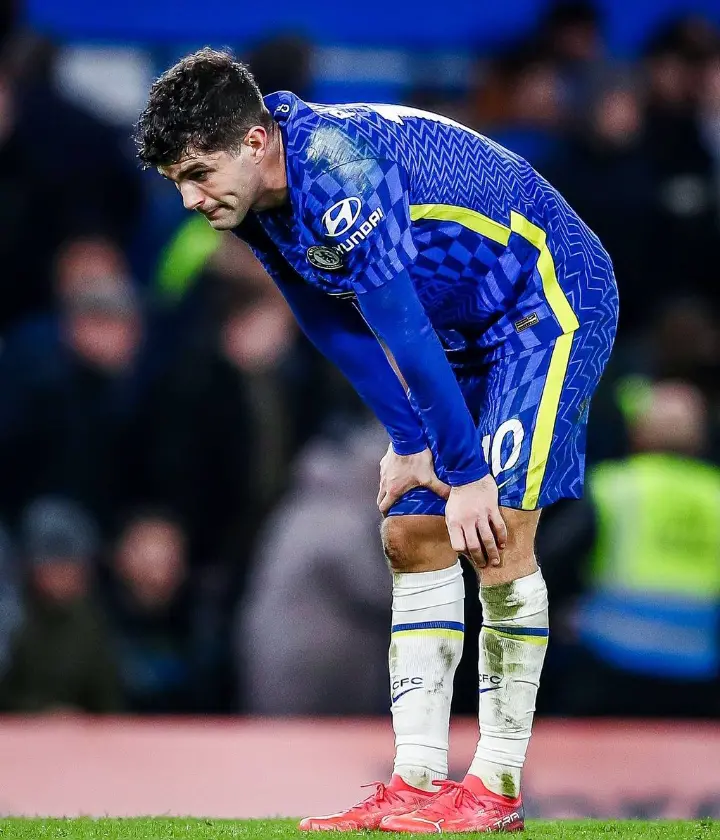 The Chelsea's 'No.10' had a hard time in dealing with the impressive Cucurella. He also didn't offer much to the team's attack.
His poor performance tonight is surely not unconnected to the fact that he was deployed as a wing-back, which is not his natural position.
Performances rating: 5.5/10
Callum Hudson-Odoi
Another player whose performance was poor today was Callum Hudson-Odoi.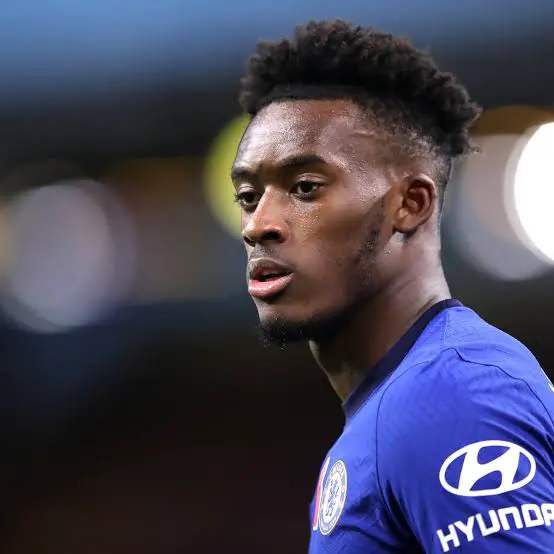 The youngster had a tough time taking on Brighton's defenders as he was easily dispossessed.
He looked extremely gassed after 90 minutes. It seems the player is still lacking confidence or he isn't fit enough.
Performances rating: 5/10