What Chelsea must do to make Kante, Jorginho sign their contract extension
N'Golo Kante and jorginho Frello contracts will be running out of contract at the end of this current season and Chelsea are reluctant to offer them a contract renewable, Todd Boehly and his consortium are looking to recruit younger players and it could be the end of an era for this two midfielders who lead Chelsea to the pinnacle of European football.
N'Golo Kante, jorginho Frello and Mateo Kovacic came Chelsea supporters so much joy especially in that 2020-2021 season and if the first two mentioned departs on a free, Chelsea could struggle to replace them.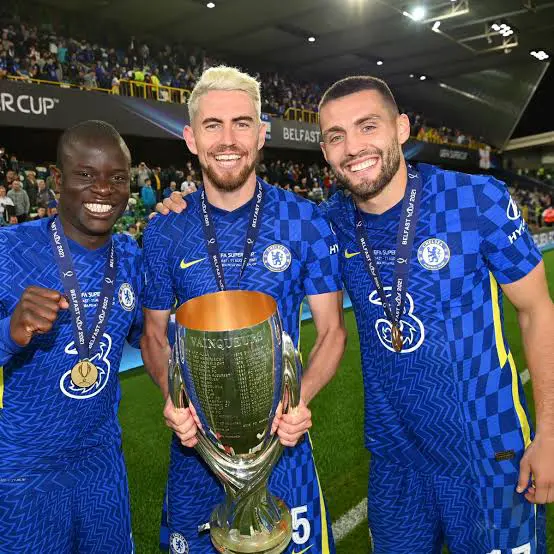 Ngolo Kante and jorginho could leave Mateo Kovacic behind via Twitter photos
Jorginho Frello and N'Golo Kante offers experience and brings with them winning mentality, N'Golo Kante have suffered from injuries but he still remains Chelsea best player when he is fit and jorginho Frello have been described by Reece James as the most technical player in the Chelsea squad.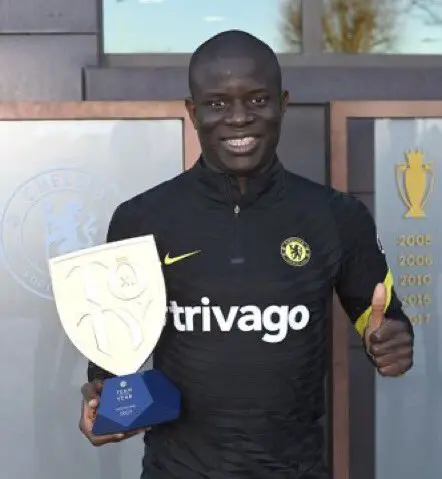 N'Golo Kante could be moving away on a free transfer via Twitter photos
Releasing the two on a free transfer will show a lack of respect for all the dedication, passion and commitment that they have shown in their time at the club.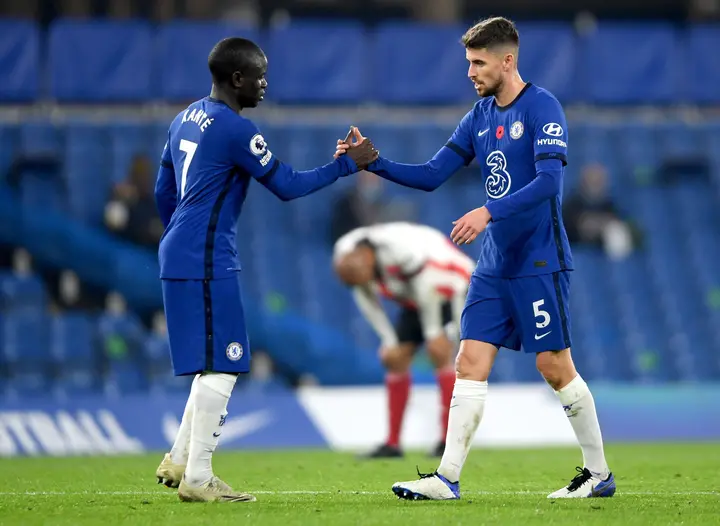 Jorginho Frello via Twitter photos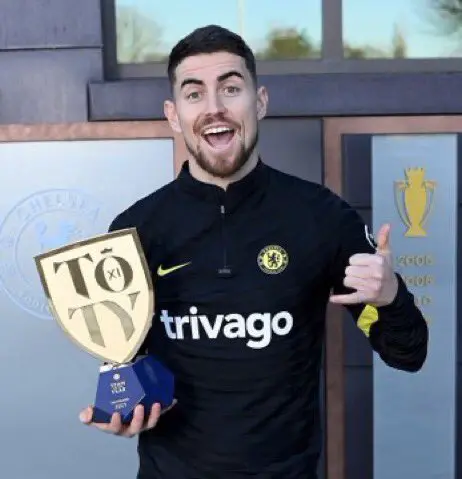 Jorginho Frello contract expires at the end of the season via Twitter photos