What Graham Potter said about Armando Broja's injury
Chelsea football club of England manager Graham Potter has reacted after Armando Broja suffered a serious injury in their 1-0 defeat against Aston Villa football club in a friendly match in Abu Dhabi on Sunday.
The former Southampton football club star was given a starting role in Chelsea's attack alongside Pierre-Emerick Aubameyang by coach Graham Potter, but he suffered an injury in the early minutes of the game.
The Albenia national team star was fouled inside the box 18 in the 22nd minute and he was stretchered out in the 24th minute after it was discovered that the injury is serious.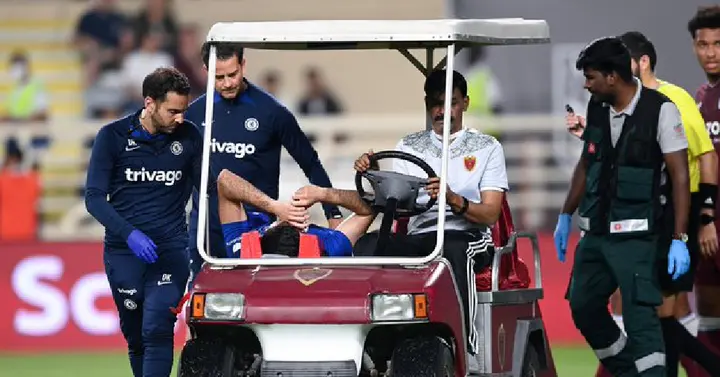 Armando Broja was replaced by England under 21 star Dion Rankine, but they were unable to secure a victory in the game.
An early goal from Scotland national team star John McGinn was enough to give Aston Villa football club a hard-fought 1-0 victory in Abu Dhabi.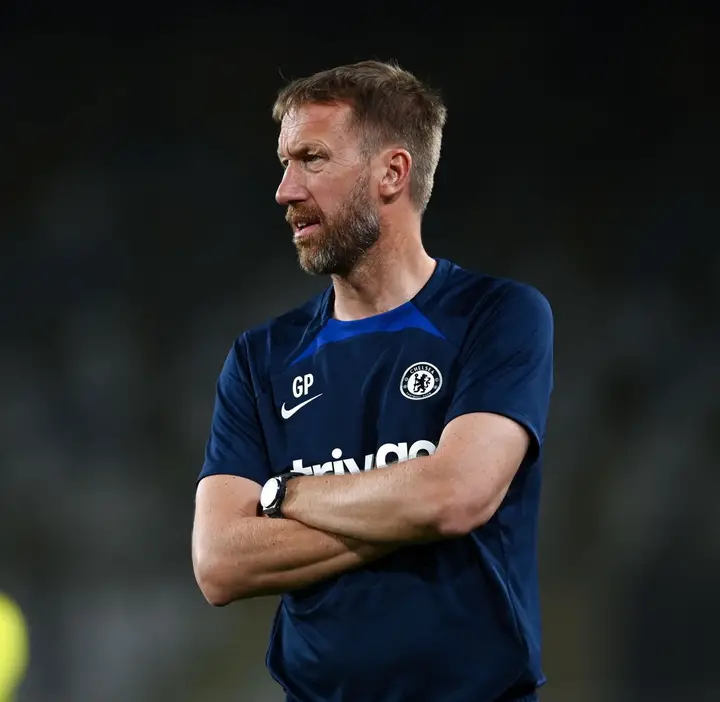 Speaking after Armando and suffered a serious injury against Aston Villa football club, Chelsea football club head coach Graham Potter said;
"It's an unfortunate action. I think he got caught up with their player and the ground. It doesn't looks positive at the moment."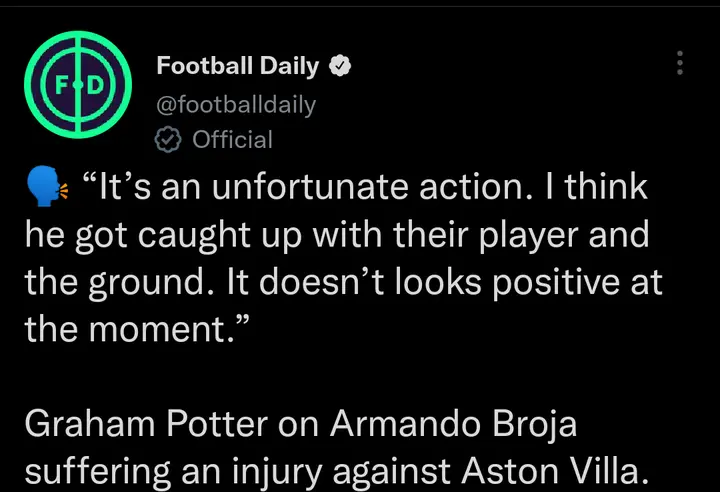 Wishing Chelsea star Armando Broja a quick recovery.